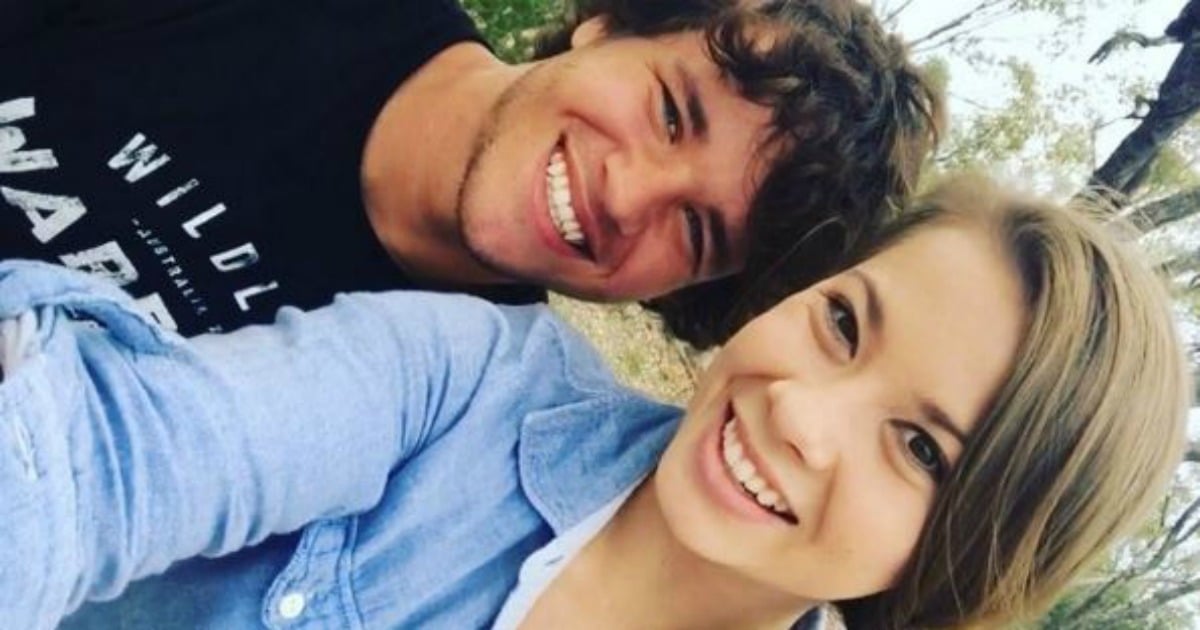 2015 has been Bindi Irwin's year.
The 17-year-old daughter of Steve and Terri Irwin won the American version of Dancing with the Stars, stole the hearts of the world all over again and has gone from strength to strength with pro-wakeboarder boyfriend, Chandler Powell.
Irwin shared this loved-up video with her one million followers on Instagram.
In the short clip, Irwin pulls the classic "LOL joke this is a video not a photo manoeuvre" to the surprise of her 19-year-old boyfriend, who looks adorably clueless.
Watch Bindi win Dancing with the Stars below. Post continues after video.
The duo, who met in 2013, tell the camera they're about to go on a hike.