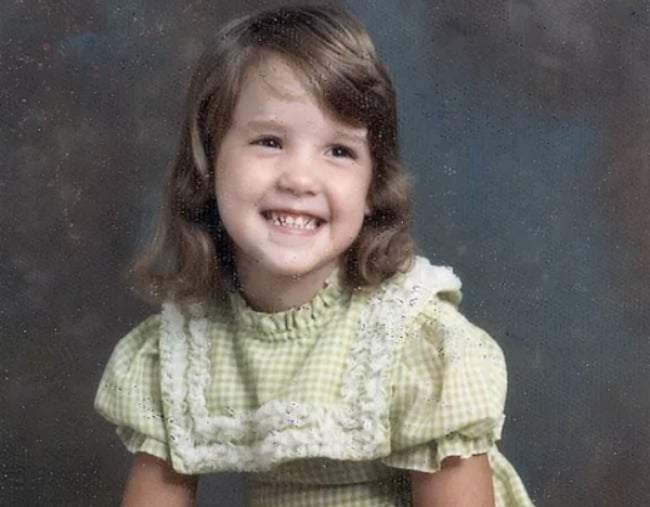 On April 15, 1985, Paula Dyer was raped and murdered by a man her family trusted.
She was just seven years old.
Her killer, Billy Ray Irick, had moved into the home Paula shared with her parents, Kenny and Kathy Jeffers, and her four siblings in Knoxville, Tennessee.
As a permanent boarder in the family's home, Irick would regularly babysit the kids while Kenny and Kathy worked.
The kids began to refer to Irick as "Uncle Bill".
At 9pm on April 15, 1985, Kathy put the children to bed. She then found Irick muttering to himself on the front porch.
According to Knox News, Irick told her he was "mad" because he wanted to hitchhike to Virginia, but Kenny had asked him to look after the children instead.
Kathy then left for work. When she arrived at her waitressing job at Hangsman Truck Stop, Kathy called her husband and told him to check on the kids. She said she had a "bad feeling" about Irick.
Kenny was unconcerned.