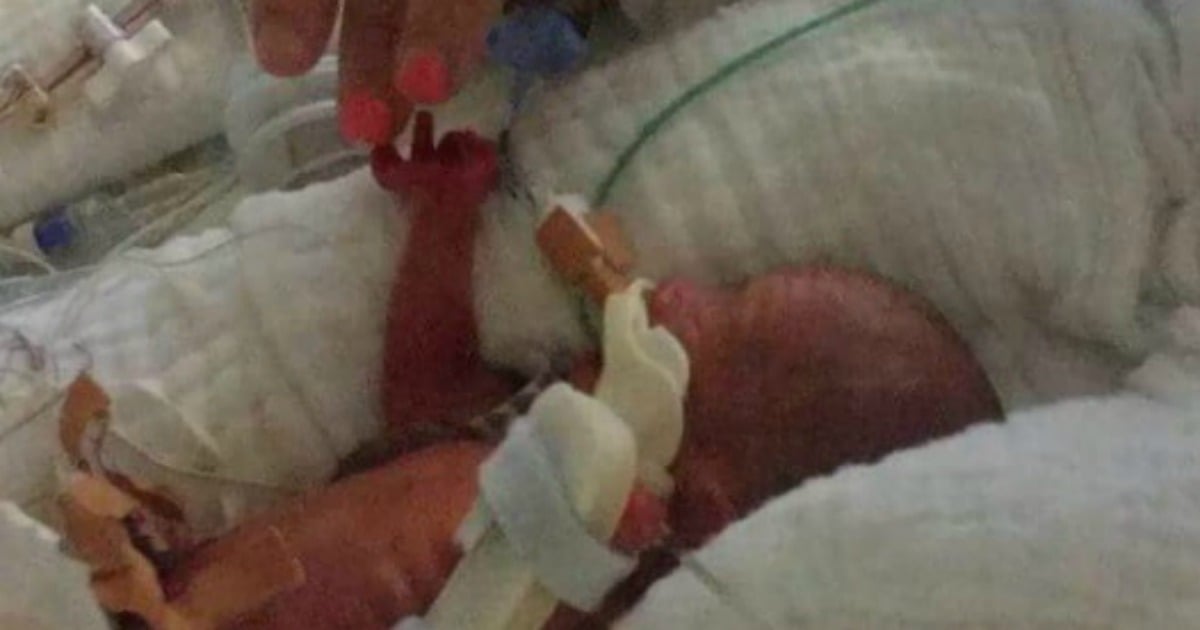 Last Wednesday, shortly after dinner time, a tiny baby girl was born.
Billie Ava Stevens was delivered in Christchurch Hospital at just 25 weeks and weighing only 510g after her mother Brodie Soster unexpectedly suffered a life-threatening pregnancy complication, while on holiday in New Zealand.
Brodie, an army reservist who lives with her partner Scott Stevens in Brisbane, suddenly fell ill and was hospitalised for HELLP syndrome, a variant of preeclampsia.
"Brodie was told she was in a lot of danger if they did not deliver the baby quickly," Scott's sister Louise writes on a fundraising page she has since set up to help the family.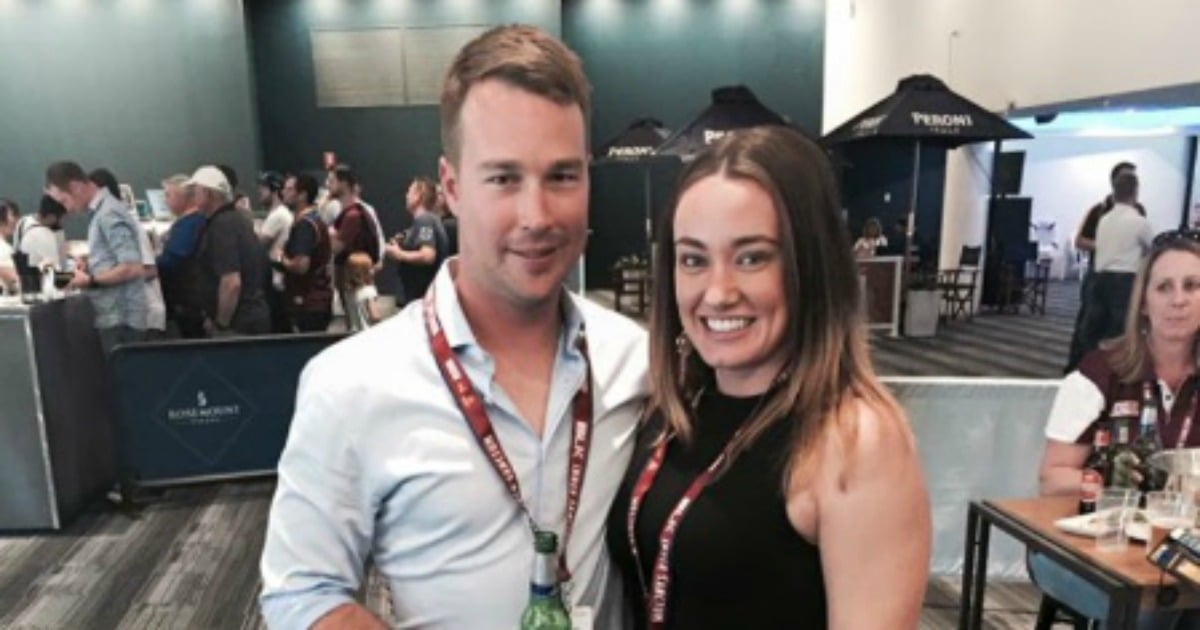 Scott Stevens and Brodie Soster. Source: GoFundMe
Scott, who is in the army and was on a course in NSW at the time, quickly flew to be by her side.
"As you can imagine this has and still will be a very stressful [and] traumatic time for these new parents," she explains.
"If you know Scott and Brodie you would know they would do anything for their family, friends and country, both serving in the Australian Army.