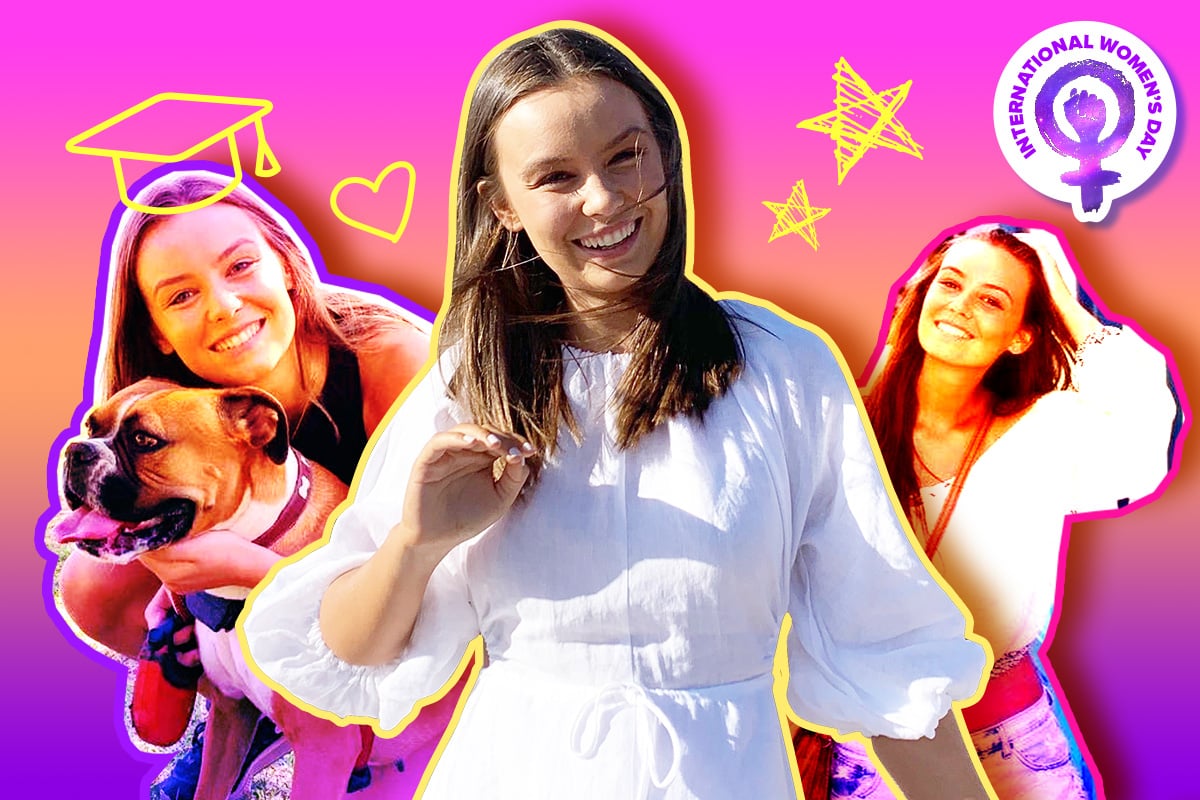 At Mamamia, every day is International Women's Day. But this year, we're celebrating March 8 by sharing stories from some of Australia's most influential women, as well as columns from voices spanning 5 generations, on the decade-defining conversations women are having. You can find all our International Women's Day stories on our hub page.
When my mum was 21, she was the youngest ever editor-in-chief of a well-known Australian magazine.
When I was 21, I was delighted to be working an entry-level job at a media company. I was also completing my fourth and final year of a university degree.
I hated when people asked me if I was "following in my mum's footsteps". Because I would hate for myself – or others – to put that pressure on me to replicate such a stellar career. I could never.
Of course, that was almost 40 years ago. And I can't speak to whether the pressure to find success at a young age was prevalent then, has grown since, or has even dwindled, but I do know that society still has an obsession with the need to be successful, young. Just like there's that pressure to look young – forever. But I digress.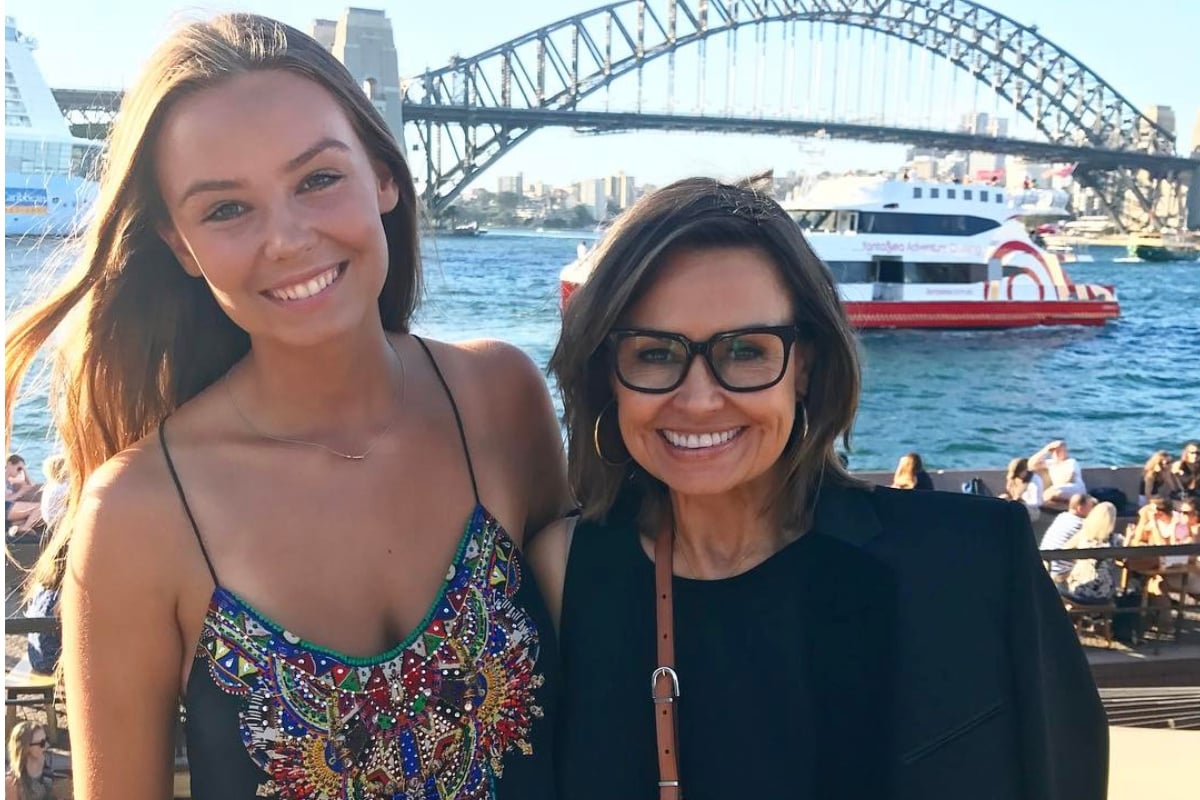 In 2011, Simone Doonan wrote an article for Slate titled "The Worst of Youth," in which he stated: "Youth is the new global currency... the extreme privileging and overpraising of jeunesse is a new phenomenon."
Which tells me, I can't be alone in feeling - and hating - this age-related anxiety.