Recently, we've been spoiled for chances to see celebrities wearing fancy things on the red carpet. But after the drama of the Met Gala, the glitz of the Logies and the elegance of Cannes, we're ready for something a little more trashy daring.
This year's Billboard Music Awards has not disappointed.
Forget the ballgowns — this was ballsy fashion. Hemlines were shorter, pants were big and BRITNEY IS BACK, people.
1. Meghan Trainer
Now THIS is how you do sparkles.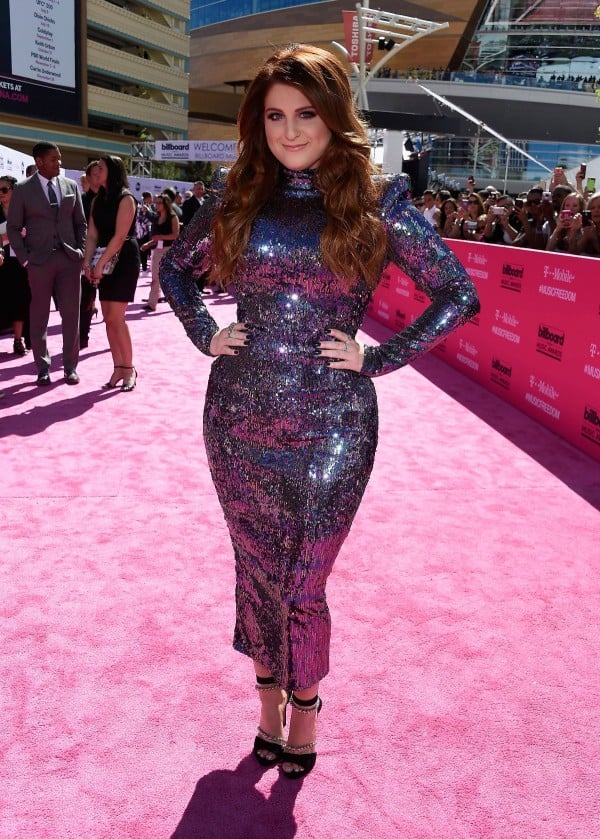 Image: Getty
2. Britney Spears
Slight Madonna vibes aside, she's looking great - and HAPPY. Welcome back, Britney.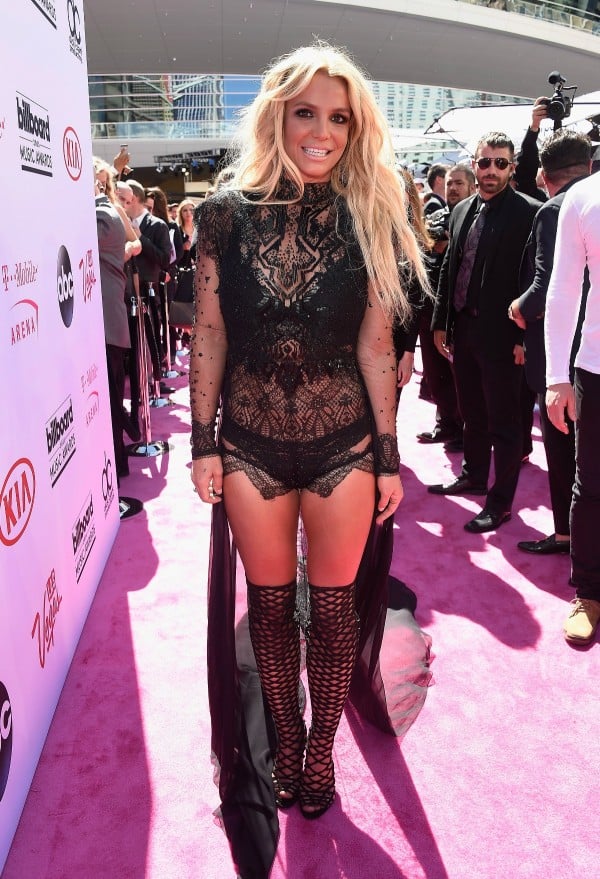 Image: Getty
3. Ciara
Kardashians, eat your heart out. (And hold onto your Hollywood tape very, very tightly.)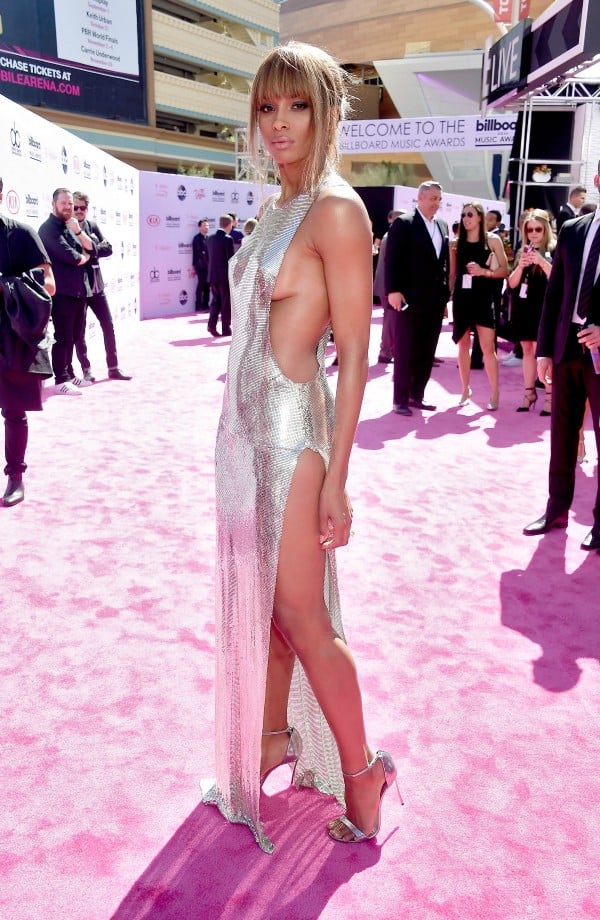 Image: Getty
Watch: Podcast director Monz shows us what it's really like on the red carpet at the Logies. Post continues after video.
4. Ke$ha.
Statement making for all the right reasons.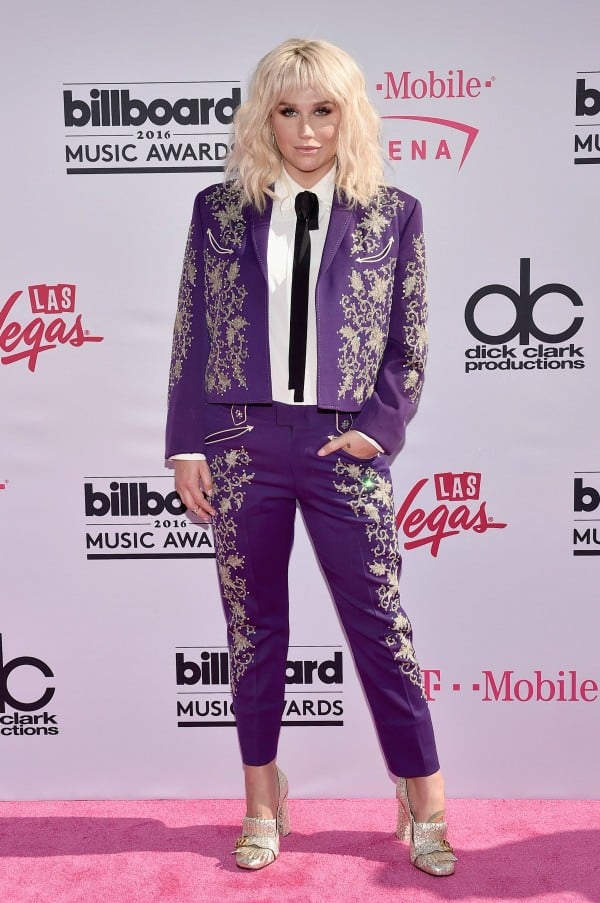 Image: Getty
5. Mila Kunis
'Human disco ball' is officially a desirable thing.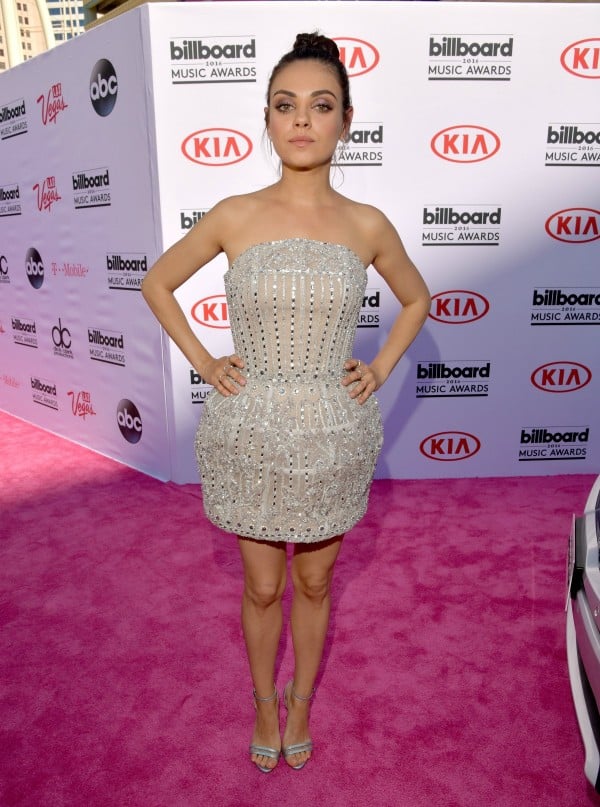 Image: Getty
6. Demi Lovato
Check out those power pants.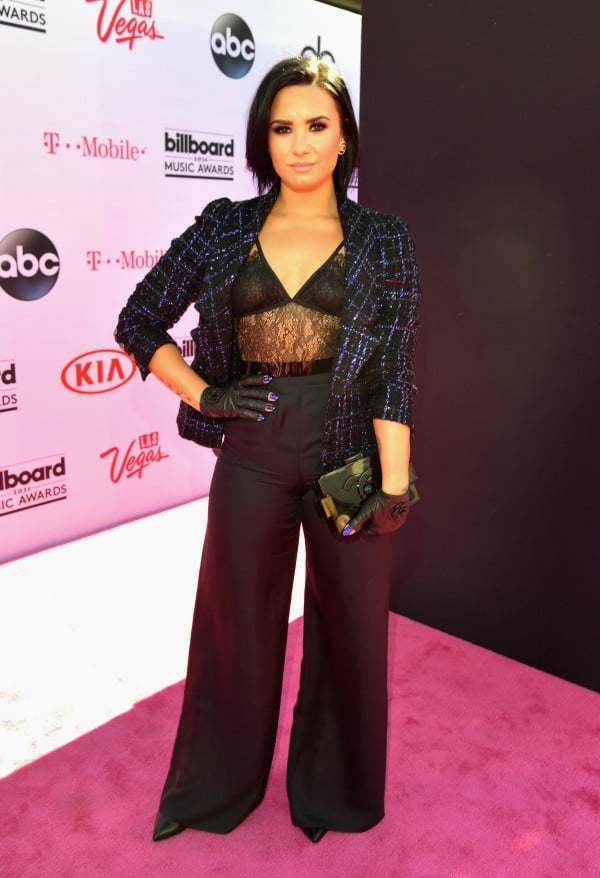 Image: Getty
2016 Billboard Music Awards