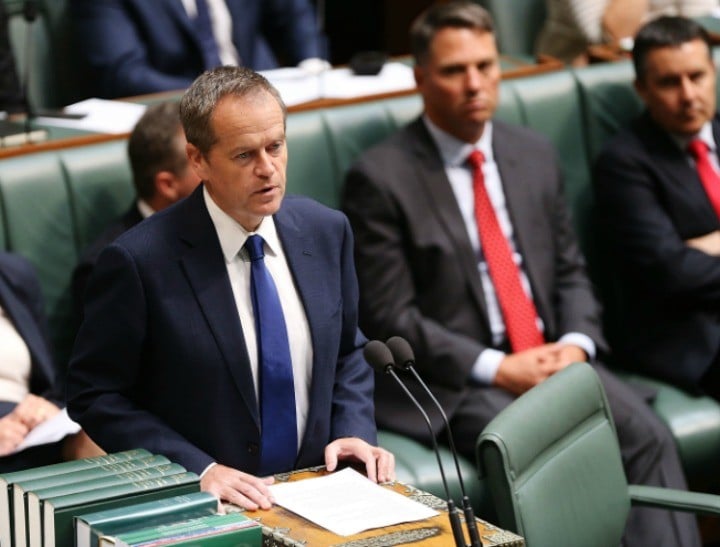 "I feel loss, and I feel I do not know when I will not feel loss," Bill Shorten said at his mother's funeral.
His dedication to his mother was profound. All his life he has explained himself by talking about Ann McGrath – never his father, who kept the ships moving in and out of Duke and Orr, but the resolute girl from Ballarat who made her own future.
His father had disappeared from their lives even before he abandoned his marriage when the boys were in their late teens. The son admits despising him. Shorten is one of that interesting pack of politicians born of determined mothers and largely absent fathers. There are so many: Barack Obama, Bill Clinton and Tony Blair are distinguished alumni. Among recent Labor leaders in Australia are Rudd, Albanese and Shorten. Among the qualities these men share are self-discipline, boundless ambition and an appetite for approval on a national scale.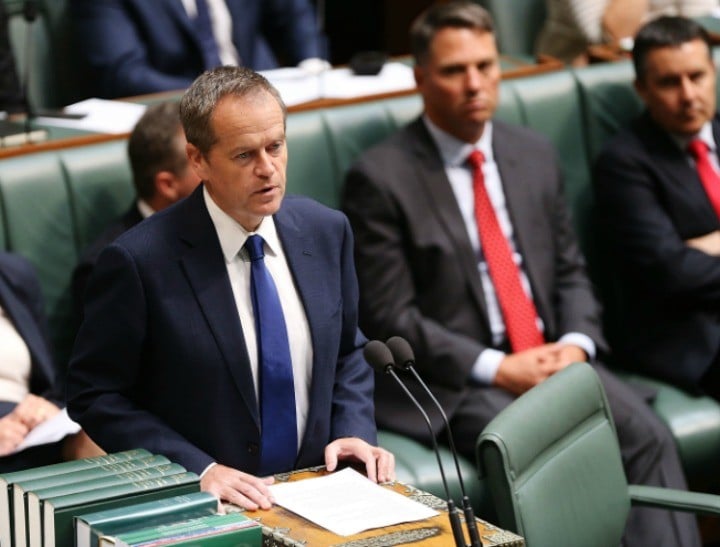 His mother made all the decisions. Ann McGrath came from a long line of Irish Australians. She had two faiths: Catholicism and education. As a young woman teaching in London, she fell under the spell of the Jesuits of Farm Street and determined that any sons of hers would have a Jesuit education. She was thirty and on a cruise to Japan when she met Bill Shorten, the second engineer on the ship. They were very different people. She was teaching at the Townsville campus of the University of Queensland. He was a chain-smoking Englishman who had gone to sea in his teens rather than finish school in Durham. She brought him ashore. When the boys were due, she moved her husband to Melbourne, where he took a job at the Duke and Orr Dry Dock on the Yarra.