In the 1990s, then US President Bill Clinton was accused of three separate incidents of sexual assault and harassment.
At the time, he was able to deny the allegations, fight off a lawsuit and impeachment threat and continue serving out his term as United States Commander-in-Chief.
Meanwhile, the women who accused him were discredited, mocked, or generally not believed.
Fast forward two decades, and women accusing Harvey Weinstein of sexual harassment and assault are being believed. In fact, seeing their allegations not dismissed, but taken seriously, has prompted dozens of other alleged victims to come forward against a growing number of other powerful men in Hollywood and beyond.
Listen: Why is it that we're not going after Bill Clinton like we're going after Weinstein?

The shift in attitudes is undeniable, and while it's not so easy to pin down the exact reason the public have moved from victim-blaming to victim-supporting, it's clear that allegations of sexual crimes are being treated differently than they were in 1997.
With that in mind, we thought we'd take a closer look at the three allegations of sexual misconduct against Bill Clinton, and the three women behind them, to ask ourselves if we've all been turning a collective blind eye to a serious injustice.
Juanita Broaddrick
Juanita Broaddrick says that in 1978 when she was 35-year-old volunteer on one of Clinton's campaigns, the then Arkansas Attorney General met her in a hotel room and raped her.
Rumours of Broaddrick's accusations began to surface at least by the time of Clinton's 1992 presidential bid, but she refused to speak to the media. They were first made public in 1997 under the name Jane Doe #5 as part of Paula Jones' lawsuit against Clinton (see below), but it was actually in the form of a sworn affidavit saying stories of Clinton making "unwelcome sexual advances toward me" were untrue.
However, rumours persisted and in February 1999, after the threat of Clinton's impeachment had passed, Broaddrick finally shared her account of that day in newspaper stories, but most memorably in an interview with NBC's Dateline.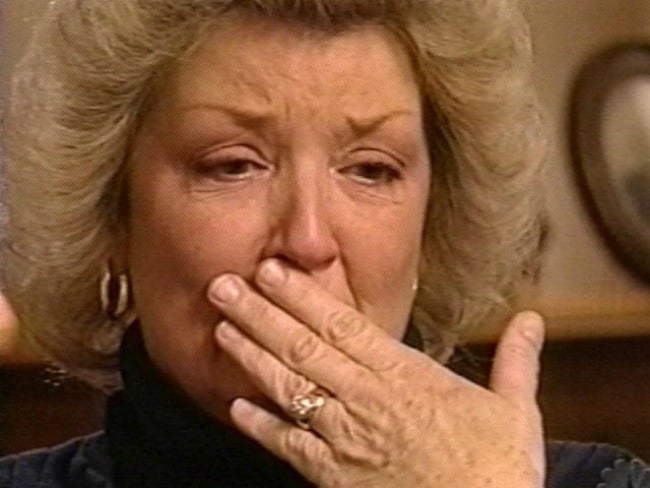 She said they had arranged to meet at the hotel cafe, and when he changed the meeting place to her hotel room, she agreed.
Clinton suddenly "turned me around and started kissing me, and that was a real shock," she told Dateline interviewer Lisa Myers. "I first pushed him away. I just told him 'no'. ... He tries to kiss me again. He starts biting on my lip. ...And then he forced me down on the bed. I just was very frightened. I tried to get away from him. I told him 'no'. ...He wouldn't listen to me."
"It was not consensual."
Her reason for not coming forward in 1978 is one that sounds all too familar, and as history tells us, a fear well-founded: "I just don't think anyone would have believed me."
When asked why she wanted to speak then, in 1999, and if her aims were to "destroy the president", she replied, "No, I don't want to do anything".
"I do not have an agenda. I want to put all of these rumours to rest."
She added that she had made the affidavit statement two years prior because she "didn't want to be forced to testify about the most horrific event of my life".
Clinton addressed the claims that same week only by referring to his lawyer's statement that the allegations were "absolutely false".
"Well, my counsel has made a statement about the... issue, and I have nothing to add to it."
Paula Jones
On May 8, 1991, then Arkansas state employee Paula Jones says that she was escorted to Clinton's suite, where he exposed his penis to her and asked her to kiss it.
She said she didn't speak more about the incident until 1994 when she filed a suit against Clinton shortly before the three-year statute of limitations ended, seeking US$750,000 in damages.
In an ABC interview in 1994, she explained why she was levelling the suit.
"The President is, I don't feel, over the law and he needs to tell the truth and he needs to pay for what he's done."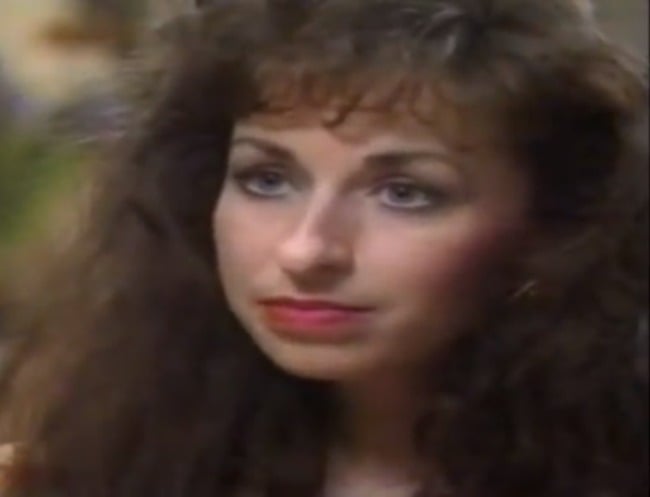 In an effort to bolster her case and prove a pattern of Clinton making sexual advances, Jones' lawyers summoned women they suspected he'd had affairs with, one being Monica Lewinsky. It took years before the suit could be heard because of Jones' failure to prove damages, and Clinton's defence arguing the case should wait until after his presidency ended.
Ironically, the case nearly cost Clinton his presidency as he was accused of committing perjury when denying a sexual relationship with Lewinsky, among other grounds for impeachment brought against him in December 1998. In 1999, Clinton was acquitted by the Senate.
Meanwhile, in April 1998, before Jones case was to be heard, it was dismissed due to failure to prove damages. While on appeal though, Clinton settled with Jones out of court, paying her US$850,000.
Kathleen Willey
White House volunteer aide Kathleen Willey says that she met Clinton in the Oval Office in November 1993 to ask for advice on getting a paid job. That was when he groped her, rubbed his erect penis on her, and pushed her hand to his crotch.
In 1998 she was summoned to testify in Paula Jones' case and aired these allegations on the US's 60 Minutes.
Willey says he embraced her, began kissing her on the mouth, fondled her breasts and put her hand to his crotch.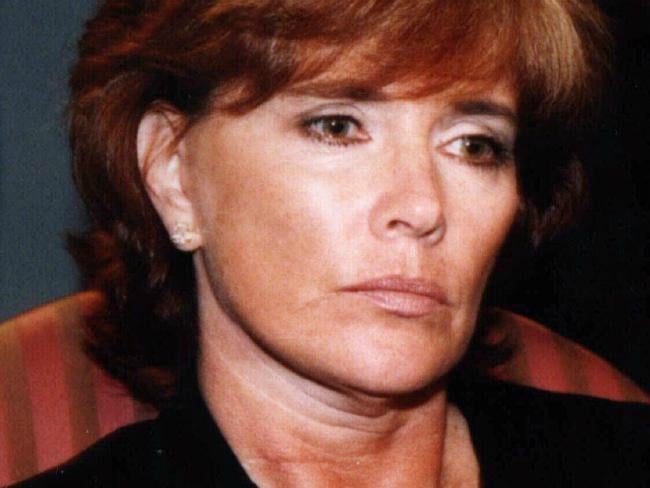 "I just remember thinking, 'What in the world is he doing?'" she told the 60 Minutes interviewer. "I was just startled."
"I thought, well, maybe I ought to give him a good slap across the face. And then I thought, I don't think you can slap the President of the United States like that."
"I just could not believe that that had happened in that office. I just could not believe the recklessness of that act. There are Secret Service people around, there are stewards around, his staff was around. I just thought it was extremely reckless."
Clinton "emphatically" denied the alleged incident and faced no consequences for it. "It did not happen," he said in a deposition.
These three women's stories, if true, would paint a picture of a sexual predator up there in the alleged ranks of Weinstein, James Toback, Brett Ratner and the growing list of powerful men accused of sexual misconduct ranging from harassment to rape. It's worth pausing to consider whether the former US president should hold a similar place in history.
You can listen to this week's full episode of Tell Me It's Going to Be Okay below.