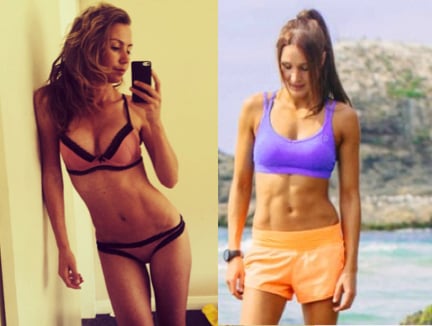 Ruh roh.
Leanne Ratcliffe, known for her love of bananas, and Kayla Itsines, known for her love of bikinis, are two insanely popular health and fitness bloggers.
The Australian businesswomen both have a lot in common: huge social media followings, a commitment to preaching their own distinct approaches to health and fitness, and a fondness for posing in swimwear.
But the duo are currently battling it out in an Adelaide courtroom – with 'Bikini Girl' (Kayla Itsines) claiming that 'Freelee the Banana Girl' (Leanne Ratcliffe) is spreading lies about her.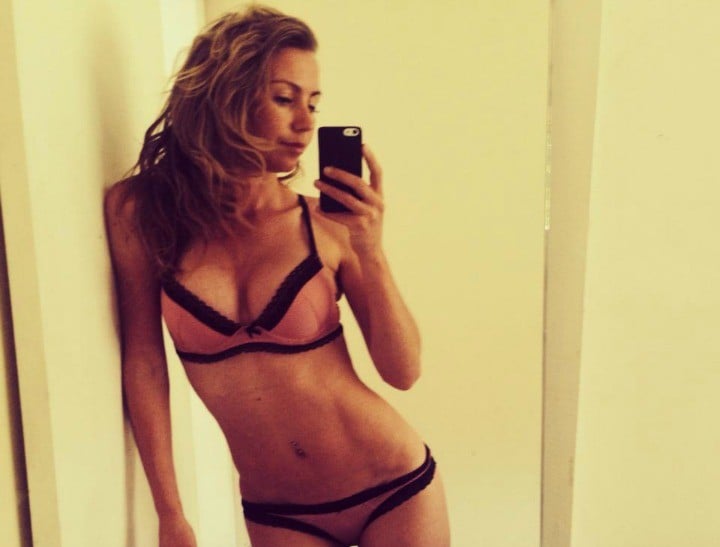 Ms Itsines, an Australian Institute of Fitness graduate and the founder of fitness business Bikini Body Guide, has 1.38 million likes on Facebook and more than 2.4 million Instagram followers, while Ms Ratcliffe has more than 77,000 Facebook likes and almost 221,000 YouTube followers.