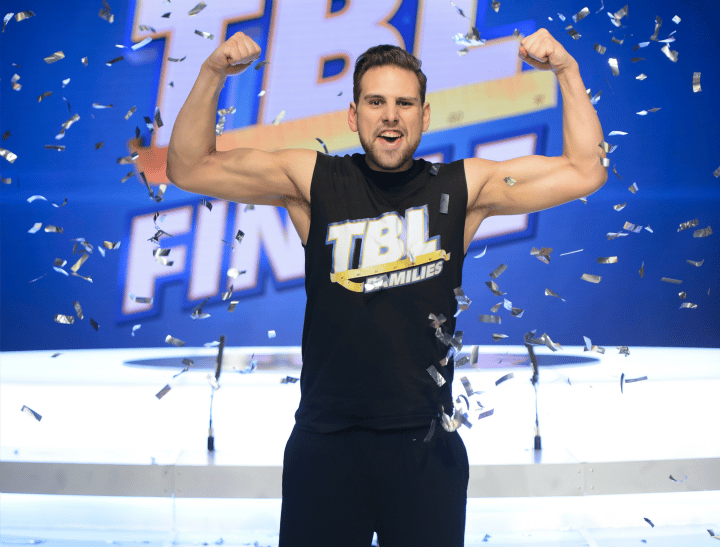 Last night, Daniel Jofre claimed the Biggest Loser title for 2015, after losing 51.6 kg, or what amounted to 39 per cent of his starting body weight.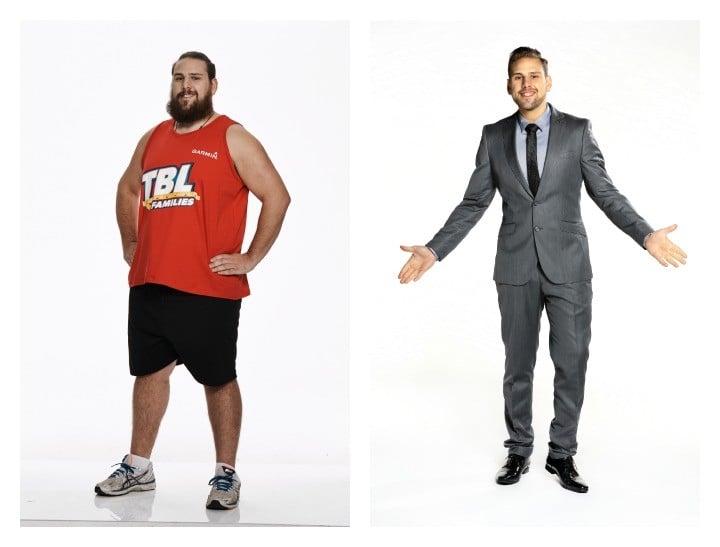 Daniel was the youngest male in the competition and entered with his older brothers Pablo and Tony, and his uncle, Rob. Combined, the Jofre family lost more than 200kg, and were the biggest losing family of the season.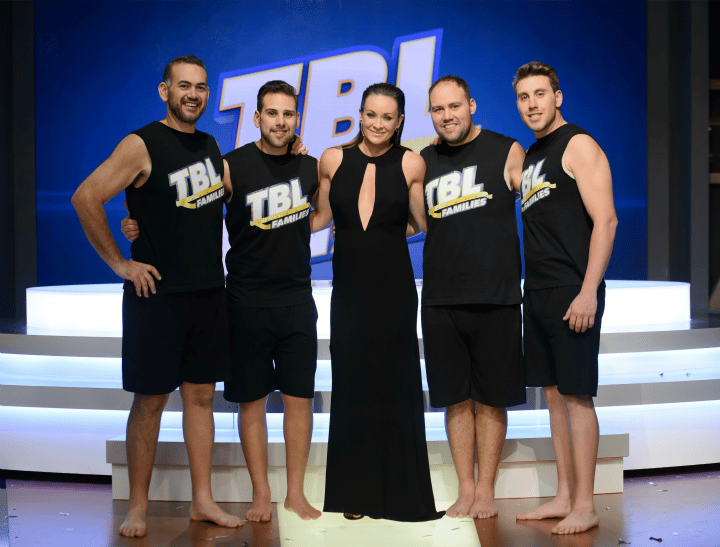 Daniel, 24, says he is fit, healthy and ready for his next big challenge. So we chatted with him about his plans for the future and his time in the house.