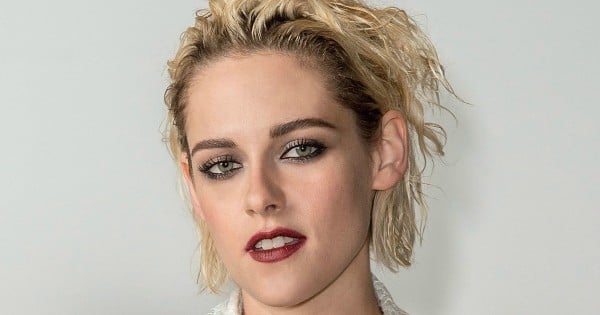 Many women would agree that hair can be an integral part of identity, which is why a dramatic chop or colour change can be so life-altering.
Here, eight celebrities explain what motivated them to completely overhaul their usual hairstyle — and not one of them involves 'a meltdown' or a dramatic breakup.
1. Kristen Stewart
Kristen Stewart debuted her new shaggy platinum blonde look at the Cannes Film Festival this year — a drastic departure from her usual long, brunette hair.
"I've always really stayed neutral since I was like 10 years old. So I was like, 'I'm gonna direct a short, and I'm gonna f—k up my hair," the Cafe Society star explained to People magazine.
"I just did, like, five movies over a two-year period, and I think it's a very good decision for me right now to stop acting in movies for just a moment. I've never really done that, I've never changed my appearance."
With her hair looking this glamourously grunge, we agree it was a good decision.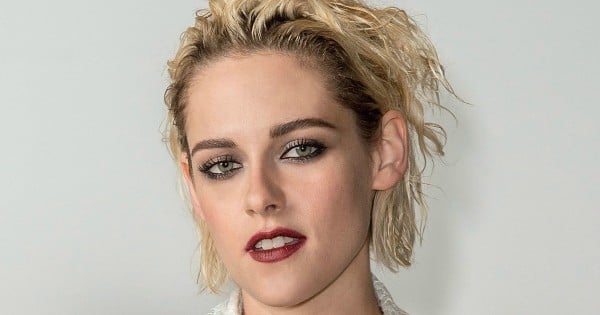 Kristen Stewart's grungy new hair. (Image: Getty. )
2. Emma Watson
Emma Watson's pixie cut was, arguably, the most drastic haircut of 2010. The actress said the chop signified the end of an era — in her case, the end of the Harry Potter movie series. (Sob.)
"I didn't get to experiment with dyeing and chopping off my hair like most teenagers," she told Metro at the time.