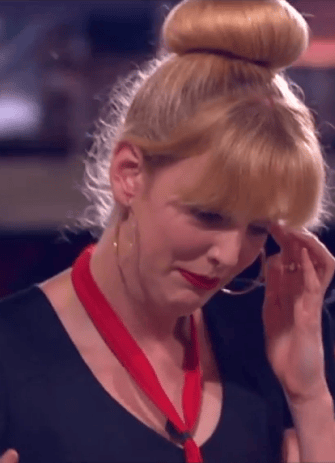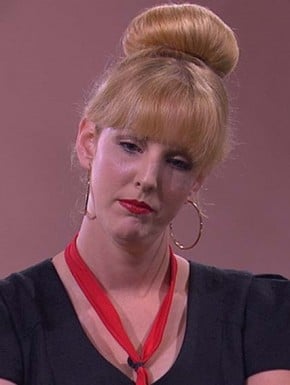 By AMY STOCKWELL
Did you ever get picked last for a team at school?
Do you remember standing in front of the class as one-by-one, your peers are chosen to cross over and stand behind the team captains?
Were you ever the loser in that high school game of popularity?
If you have ever forgotten that pain and humiliation, Big Brother probably set you back years in your therapy when last night the show evicted statuesque, red-headed Gemma by having her housemates publicly choose between her or popular hipster housemate, Jake.
As the housemates one-by-one announced their reasons for choosing Jake there was little dignity for Gemma: just horrible, deliberate, soul-smashing cruelty. The one saving grace in a hideous 5 minutes was housemate Priya. Coming forward when the eviction outcome was inevitable, Priya stood behind Gemma and said, "It may not make a big difference, but I want you to know I stand behind you".
In credit to the fanbase, the Big Brother faithful have come out in support of Gemma, denouncing the eviction stunt as bullying, degrading and unfair.
"This eviction is probably the worst ego wrenching moment in history", tweeted Emma. In the Behind Big Brother forums, which were alive after the eviction, Melore simply wrote: "Yeah, don't do that again".