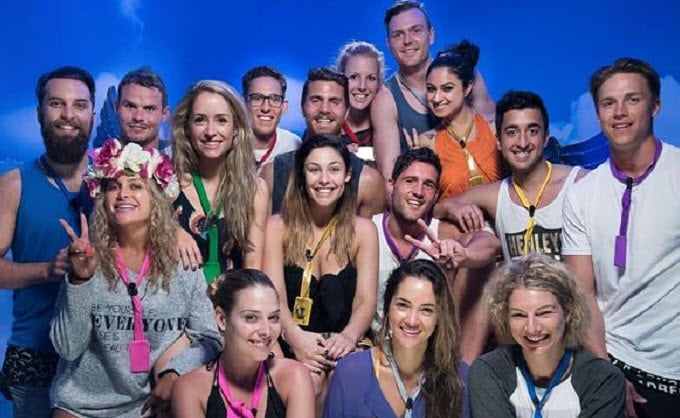 Wow. Talk about a fast moving relationship.
We all thought their relationship was doomed after their constant fighting in the Big Brother house, but it turns out Travis and Aisha are definitely still on and more 'in love' than ever.
And they're taking things just as quickly as what they were in the house, having already revealed plans to have a baby, after Travis' mum gave an all mighty push. Because you know you're ready to start a family after being together for three-months.
When asked about having children, Travis told The Daily Mail, "I'm 100 per cent keen for one. I'm already trying to knock her up. Mum's always pressuring me because she wants to be a grandmother. I've got two brothers and I think she thinks I'm her best chance to be a grandmother now."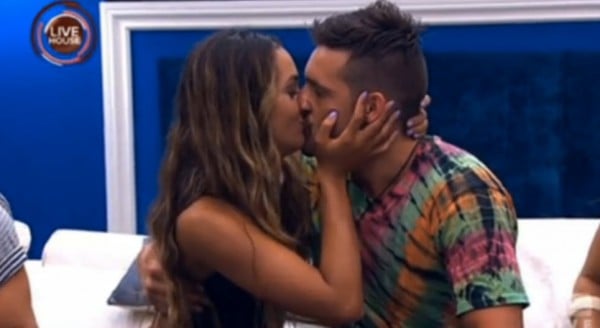 "I'm just trying to be a good boy to my mummy and give her babies. Aisha's slapping me on the knee right now saying 'you wish!', but I'm definitely hoping for a baby by next year. I want to be a young daddy," the 24-year-old continued.
Except Aisha, 22, doesn't seem completely sold on the idea of becoming a mum yet, explaining, "For the first time in my life, my private life isn't so private anymore...I guess kids are definitely way, way into the future - I haven't really thought about that."