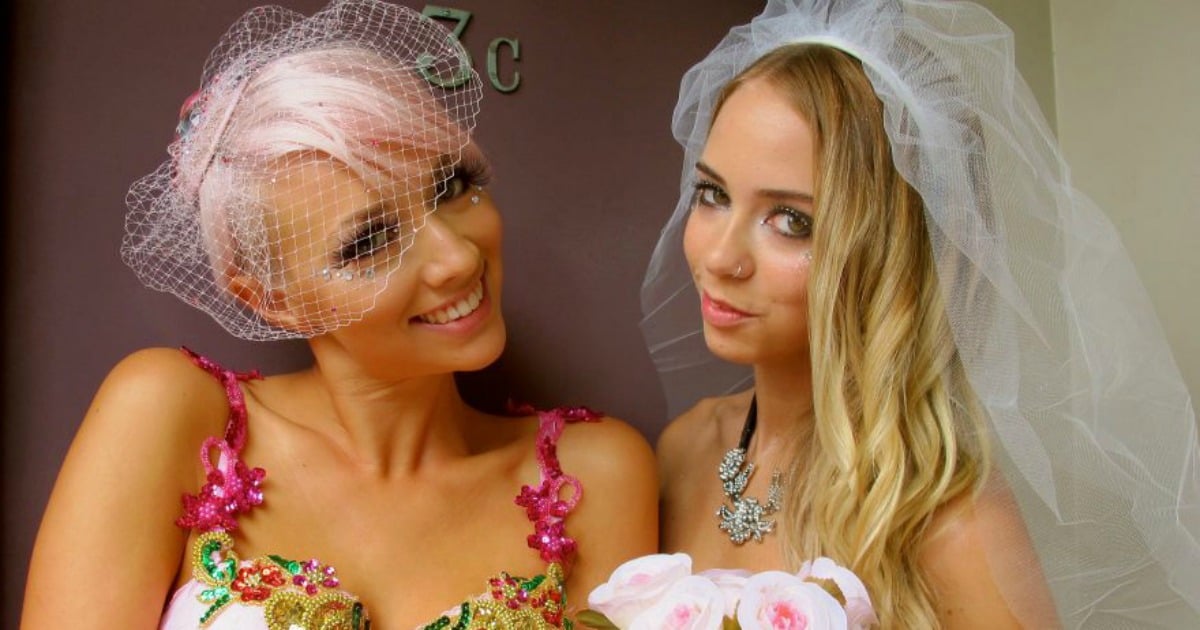 I've known Big Brother's Tully Smyth for close on seven years.
We've both managed to grow out of bad haircuts, braces, and totally tragic fashion choices over the years. It was therefore a strange sensation to watch Tully – and her love life – become fodder for national conversation after her stint in the 2013 Big Brother house.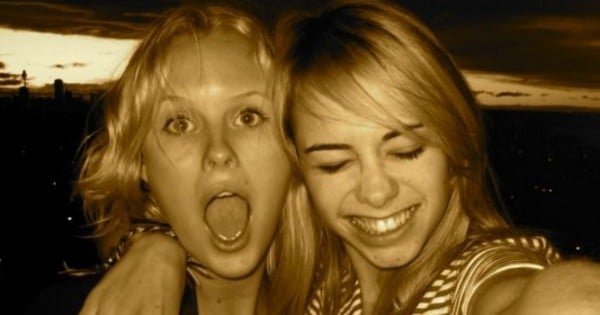 To me, Tully's sexual orientation was never a topic of consideration. Tully was always just Tully: bright, loud, beautiful and hilarious. But with the 2016 Mardi Gras on Saturday, I thought of my pal and her rise to fame as one of Australia's best known lesbians.
Tully first attended the parade in her late teens with her first ever girlfriend, and all these years later, I can now appreciate how brave that was.
In the years since, Tully has been a stalwart supporter of the annual march, boasting some of the most lavish costumes and fabulously over-the-top GiRLTHING floats. I sat down to talk with Tully about her favourite memories, and what the Mardi Gras means to her.