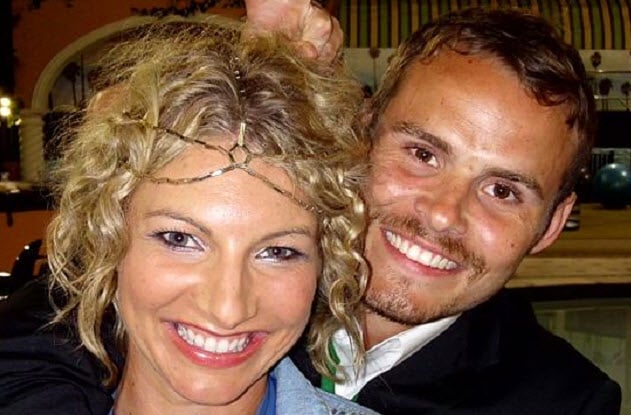 Perhaps it's more than just friendship between Sam and Sandra…
Big Brother has wrapped up for another year, and the winner, Ryan Ginns, took out the top prize of $200,000.
Of course, the celebrations between the housemates and their friends continued long into the night, just long enough for many of their secrets to coming spilling out. Excellent.
The flirtatious friendship between housemates Sam Bramham and Sandra Nixon was a frustrating one in the house because Sam had a girlfriend on the outside.
"So if I was going to win, Sam and Sandy were going to kiss," Ryan explained in a video posted to Instagram.
"We did promise," Sam said to the camera before Sandra wrapped her hands around the Paralympian's neck and pulled him in for a lingering, passionate kiss.
Oo la la.
Ryan admitted that the thing he missed most from the house was sex. We're not that surprised.
"It was pretty tough I'm not gonna lie," admitted Ryan.
But the Bondi boy had a pretty simple way of venting his sexual frustration. And he probably shouldn't have shared...