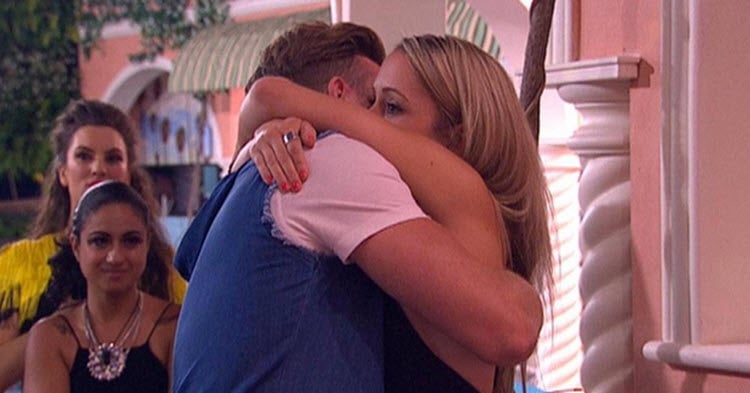 The 'Cougar Cat' has left the building.
The love triangle of Big Brother ended last night (well, ended from our screens at least…) when Cat was evicted, following the eviction of her House boyfriend Lawson on Monday night.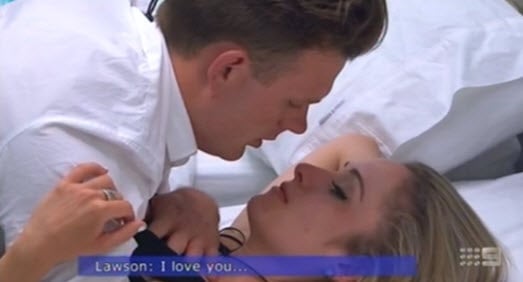 Lawson and NOT his girlfriend.
QUICK REFRESHER:
Lawson + Candice = relationship for five years.
Lawson enters Big Brother house.
Lawson, 23, meets Cat, 31.
Lawson + Cat = break Candice's heart by engaging in a televised love affair while she sits on couch at home crying.
Oh, television.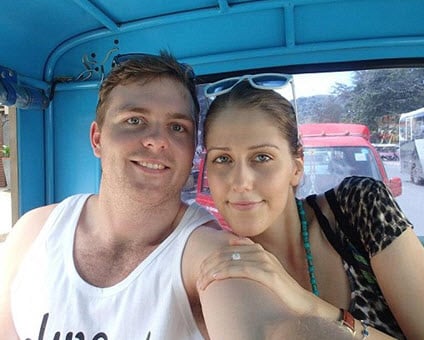 Lawson and his ACTUAL (well… probably ex) girlfriend.