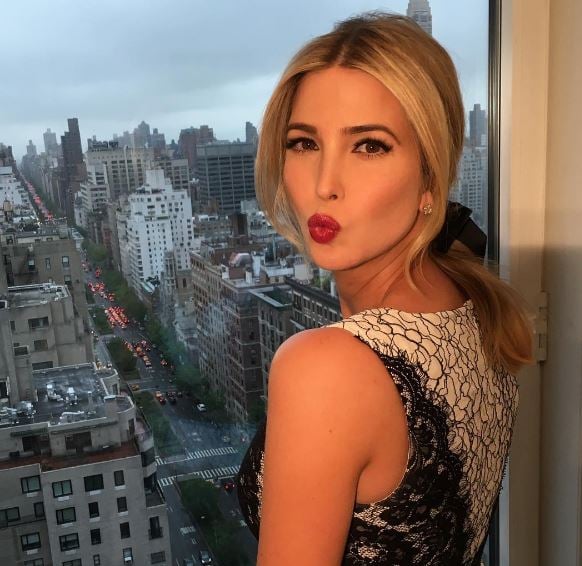 Regardless of your politics, there's one thing we can all agree on right now: Ivanka Trump's style is flawless.
Not flawless in a Beyoncé way. She's not glamorous or flashy.
Ivanka's look is all chic business. Effortless style. Every time she comes out in public or posts a shot on Instagram, she's careful to project an image of calm, unruffled confidence. It's almost enough to make us forget how terrifying the prospect of her father as president is. Almost.