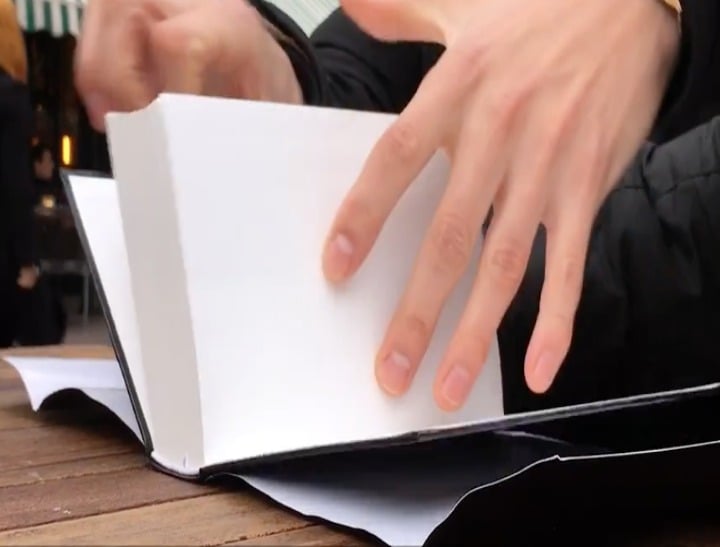 "If you reject my commands and abhor my laws you will eat the flesh of your own sons… and the flesh of your own daughters."
Islamic extremism. Anti-Islam rallies. Islamic State. Muslims. Terror.
We often don't blink when we see those words blindly grouped together.
We often don't speak out against the prejudicial linking of Islam and violence.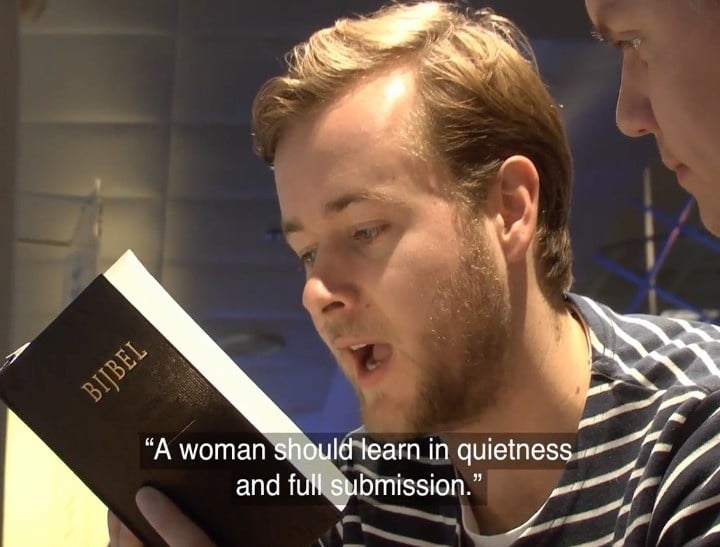 But in the wake of viral social media campaigns like #YouAintNoMuslimBruv and #I'llridewithyou comes a wake-up call to those who fall prey to the perception that Islam is a violent religion.