She may have had to bow out of Coachella thanks to a couple of babies brewing, but it appears Beyonce's resume may still be expanding.
Variety is reporting the pop super star may be joining Disney's live-action reboot of The Lion King, writing the 35-year-old is director Jon Favreau's top choice to voice Nala in the upcoming remake.
Despite being pregnant with twins and having to pull out of the much-hyped Coachella line-up, sources told Variety schedules can be far more flexible in this instance because it's a voice-acting role.
Disney announced the iconic film would be re-made in September 2016.
"The Lion King builds on Disney's success of reimagining its classics for a contemporary audience with films like Maleficent, Cinderella and The Jungle Book," the company said on its website at the time. "The upcoming Beauty and the Beast, starring Emma Watson as Belle, is already one of the most anticipated movies of 2017. Like Beauty and the Beast, The Lion King will include songs from the animated film."
Favreau was the filmmaker who brought to life The Jungle Book and is therefore well-versed in what it takes to bring a much-loved iconic tale to life again.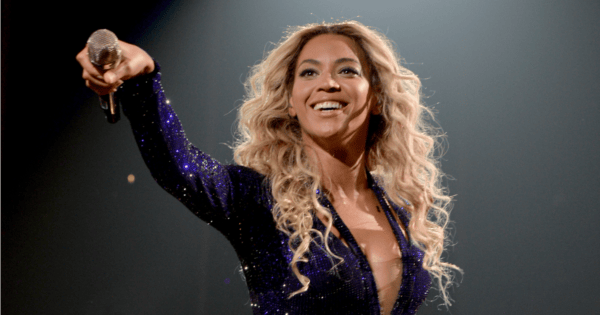 At this stage, Donald Glover is on board to voice Simba and James Earl Jones is reprising his role as Simba's father, Mufasa.
It's just one of many films on Disney's live-action list as continues to grow with more than a dozen in the works.
Some of the movies are complete remakes of their animated origins, while others are based on sequels to existing live-action adaptations.
Do you think Beyonce would be the right choice in a Disney film?