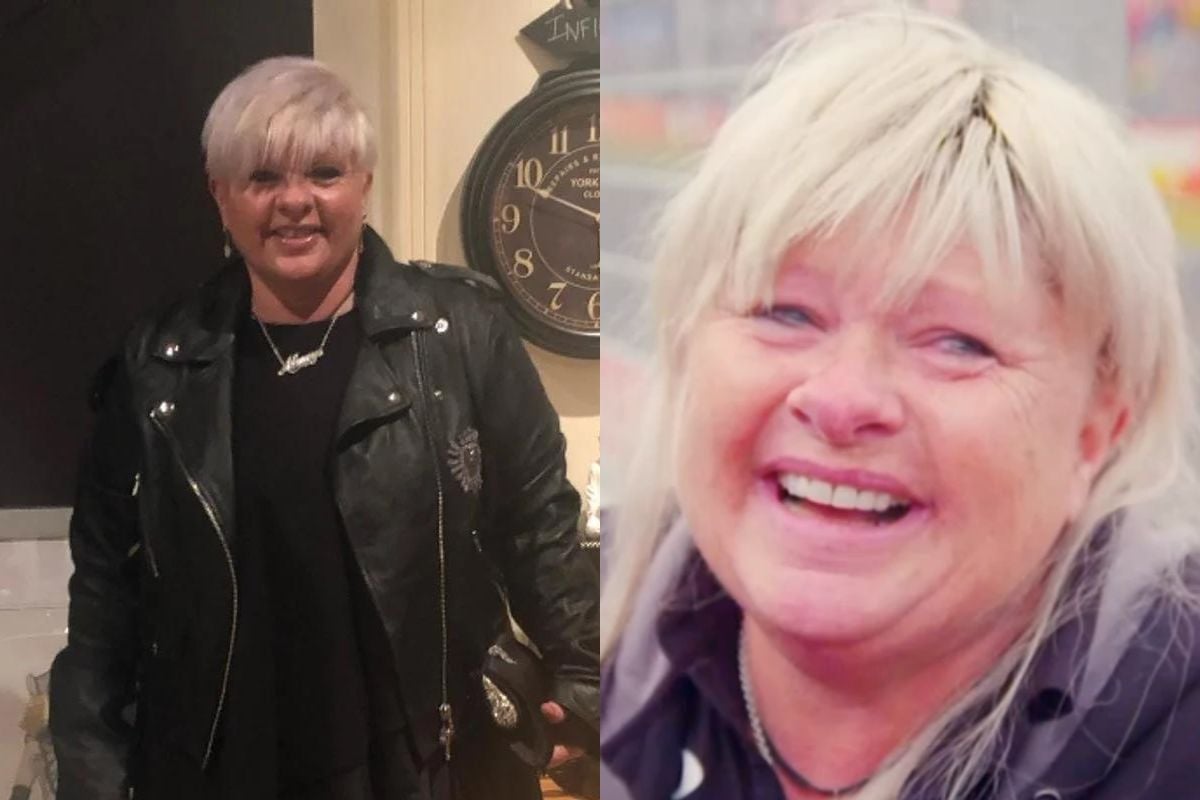 Betty Klimenko is an extraordinary woman with an extraordinary story – and now, after a year of soaring highs and the lowest of lows, she has shared how things have been going for her.
Betty is not only a savvy businesswoman, owner of Erebus Motorsport, and champion of females in racing, but also someone who does not conform to society's rules. She laughs loudly. She is honest to a fault. She loves deeply.
And this week, Betty's team won pole position ahead of the final day of racing in the Bathurst 1000 – a world-renowned annual 1,000-kilometre touring car race that, this year, saw its 60th anniversary.
Betty became the first female team owner to win Bathurst – aka 'the Great Race' – in 2017.
"When we won, I was outside talking to people," she told Sunrise of the 2017 win. "I didn't even think we were close to winning and someone came out and said, 'Betty, there are five laps left... I think you better come in' and I said, 'Why?' He said, 'Because you could win the race!'"
However, the pure elation she would have felt after watching her star driver Brodie Kostecki soar to pole position on the weekend was "bittersweet", she told V8 Sleuth, explaining that she is still reeling following the death of her brother.
"... It's only been 10 weeks since my brother passed away, so I'm balancing the good and the bad and then one will trigger the other off," she shared.
She also told Sunrise it's been a tough couple of years.