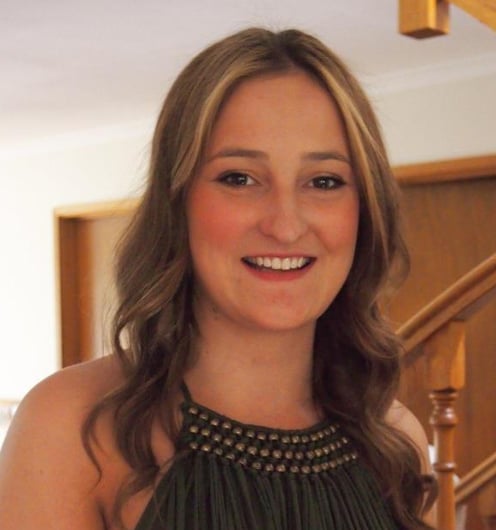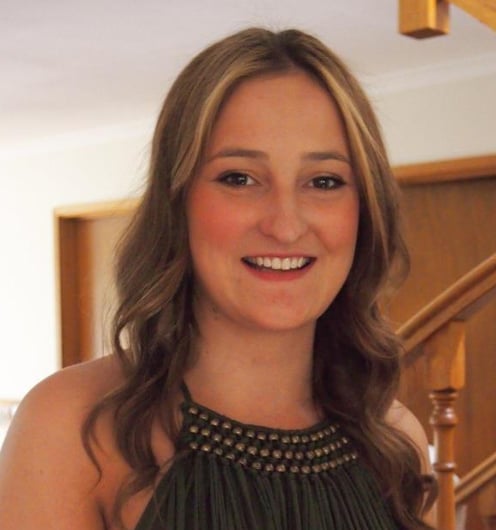 Hi all, welcome to Mamamia's Best and Worst.
If this is your first time, don't stress. It's mine too, so we are all going to go nice and easy on each other, right? Good.
Another week is coming to an end, and it is officially four weeks until Christmas. I haven't started shopping either. Terrifying visions of a pre-Christmas Westfield aside, it's time to share the best part of my week, and the worst.
I'll kick things off.
Best:
My best for this week is entirely revealing. I have a deep, consuming obsession. It is mildly destructive and impacts my life daily. That obsession is…  Dr Spencer Reid.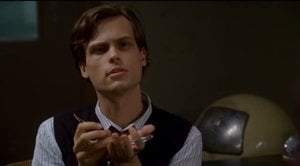 I am extremely passionate in multiple areas of my life, but arguably the most significant of those is television. When I fall for a show, I fall hard. I have just celebrated my 10-year anniversary with Criminal Minds.