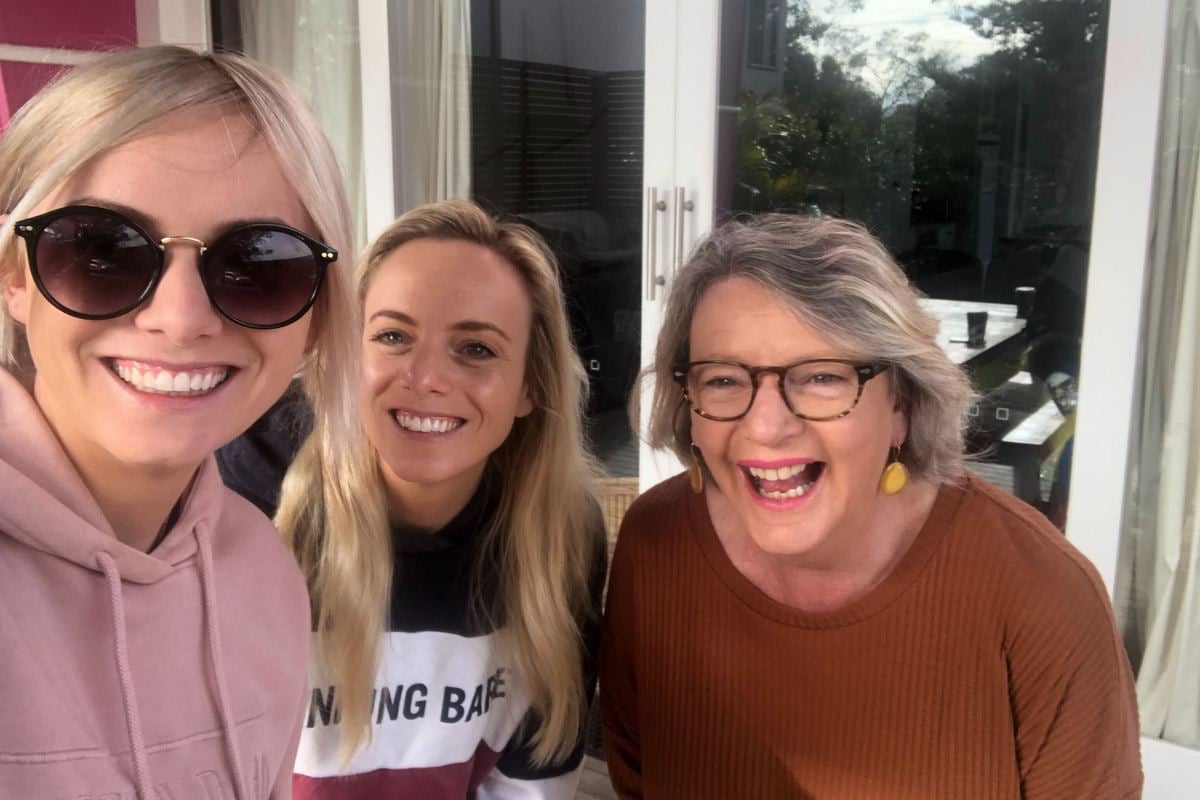 It's July, and I think we can all agree that 2020 has been going for 15 years.
It's strange, and someone should look into it.
For our family, the year started unlike any other. We were in Narooma, on the kind of family holiday that doesn't happen as much anymore because we've grown into adults with partners and jobs and tickets to music festivals.
We'd been looking forward to swimming and walking and seeing the penguins on Montague Island. In our minds, we were there for an idyllic Australian summer holiday, putting aside Dad's weird conversation starters and Mum's appalling selfies that always end up being 80 per cent thumb.
But on the morning of New Year's Eve, we woke up to a black sky with fires raging in the distance, only made eerier by the sudden absence of electricity and mobile phone service. We spent the next two days trapped in Narooma, cooking on the gas barbecue and lining up to buy what was left on the supermarket shelves. No electricity meant no petrol, and the surrounding area was severely affected, so even once there was a 'way out', we were told not to leave. We wouldn't make it to the next operational petrol station.
For many of the hundreds of thousands of people affected by the fires last summer, these experiences were unprecedented. Fear, uncertainty and utter devastation spread through tiny towns all the way to the major cities, and stories of the toll of the fires on animals, livelihoods and homes made it around the world.