UPDATE: Okay, so, a few weeks ago, Monique Bowley decided to share with the world her love of these undies. It wasn't sponsored, just a public service announcement.
And at the end of the story, she said quite cheekily – 'Hey Jockey Australia if you're reading this, firstly, give the person who designed these knickers a high five and a pay rise, and secondly don't send me any knickers, send some to Catherine House, because they need them more than I do.'
Lo and behold they READ it and they did and they bloody sent those women TWO HUNDRED PAIRS of knickers and other delights! Thanks to Nadia at Jockey who we think was the gem behind it all.
We are so happy that a) these knickers exist in the first place and b) the women who need them the most are able to see how great they are for themselves.
Here's to great undies and even better women.
Previously, Monique wrote:
For years I tolerated bad knickers.
Small elastic waists that cut into my sides, knickers that would fall apart after five washes, too-small butt areas that meant every day, it was like my bum was munching on a hefty sandwich.
It was my sister who took me aside and told me the secret. It was handed down to her by an ancient knicker whisperer. Or a friend.
"These are the best pair of knickers you will ever wear in your life," she said gravely.
"Big call" I thought.
But that was over three years ago, and she was right.  I've never looked back.
It's become my ultimate life hack: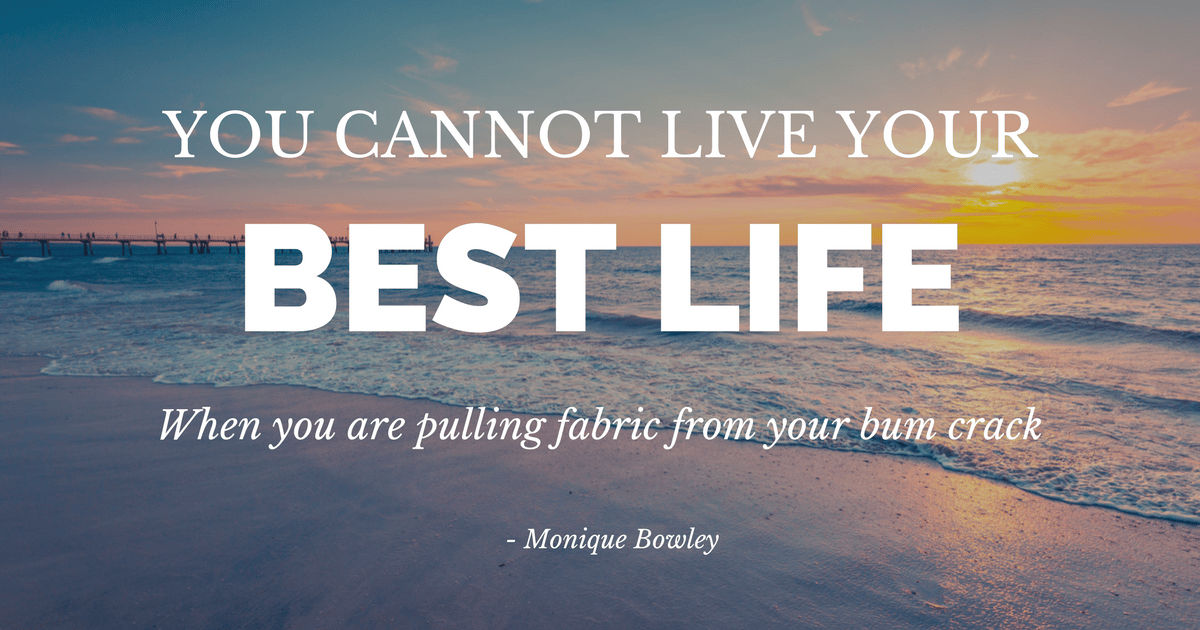 Behold: The Jockey Parisienne Boy Leg: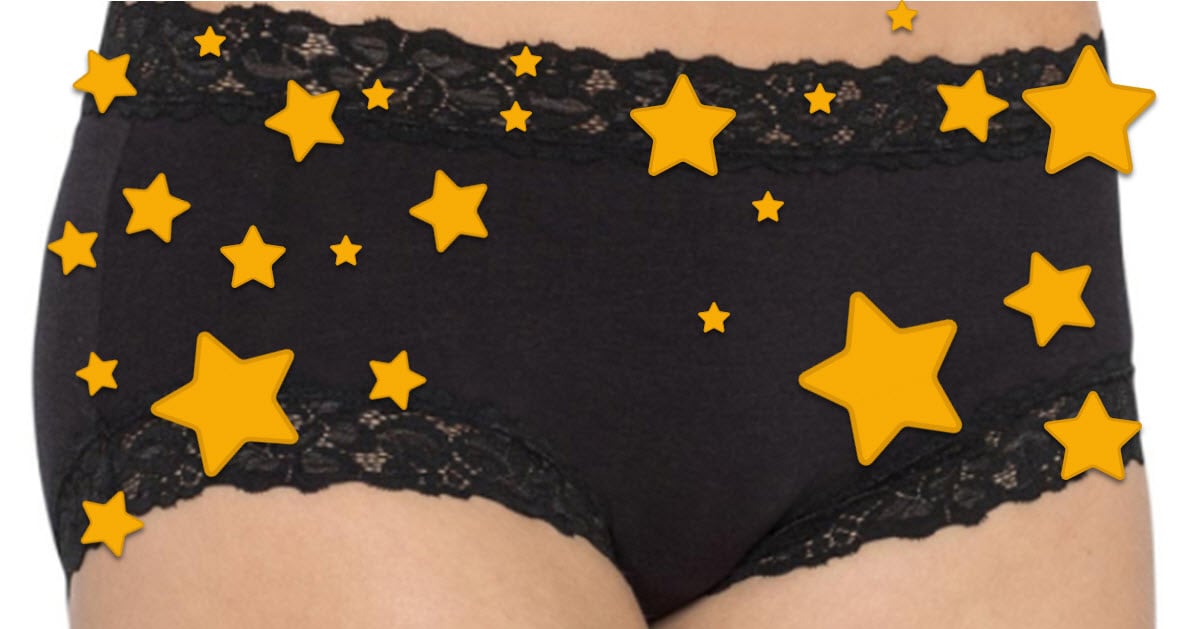 The label says:
Floral stretch lace. All day comfort. A modern shape cut low on the leg.
I say:
Holy shit, these knickers are a revelation. Large enough to cover all your bits. So much arse area. Lacy bits that say "I'm a lady who likes to be comfortable and practical, but secretly if Ryan Gosling broke up with his wife and we ended up at a bar together and then went back to my place I wouldn't have to worry." Also, they last for YEARS. NO UNDIES COMPARE.
But don't just take my advice. Take the recommendations from the brains trust on my social media who all concurred. YES. THE WISDOM MUST BE SHARED: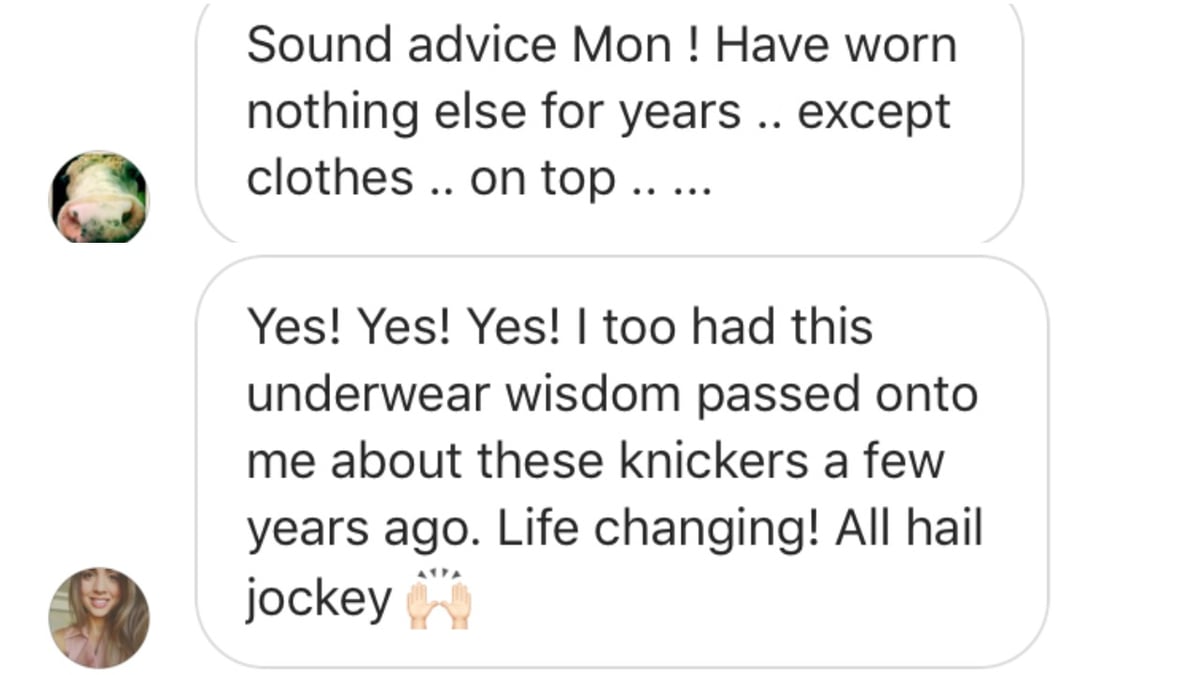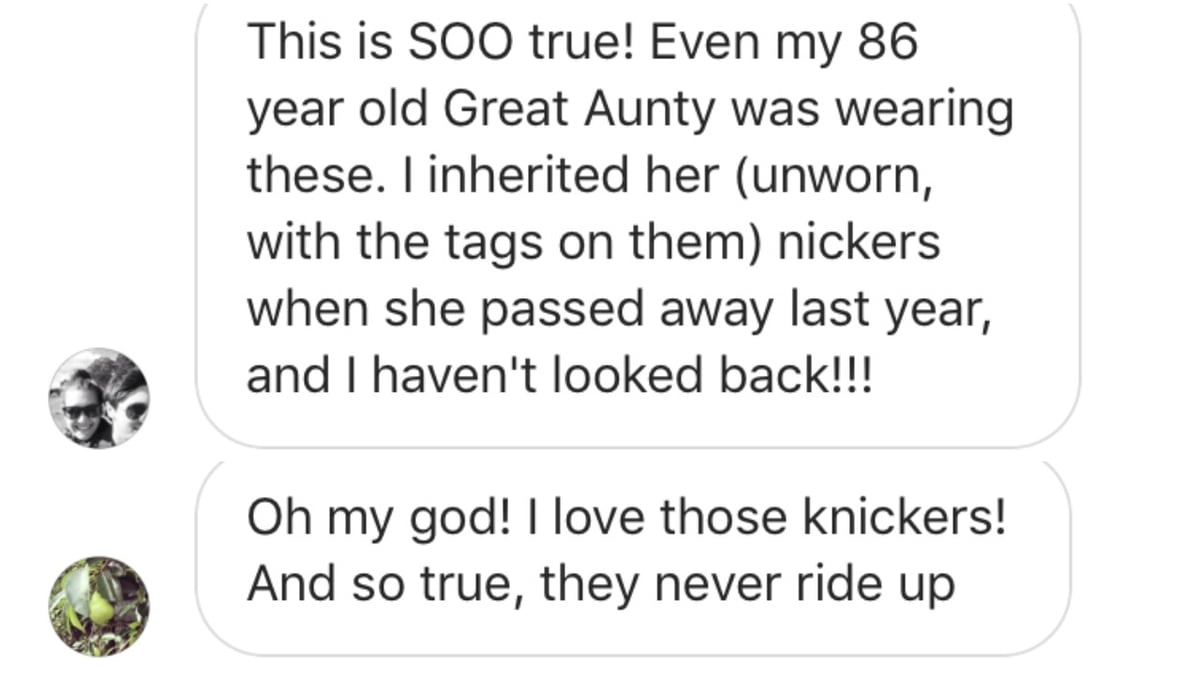 You can get them from Bonds stores and outlets, I've seen them at Big W, and you can also get them at Department stores Myer and David Jones, and Harris Scarfes. They're not cheap, I think retail is around $18.99, but they're usually on sale somewhere.
Also, they last for years. Mine have been washed to death and still hold up. Finally, buy a size up for even more comfort.
Now go forth. Live a life not marred by fishing out wedgies. Live to your full potential, knowing your ladies bits are functionally and sexily contained by long lasting and comfortable undies.
Note: This is not an ad. I'm not being paid to write this. This is woman to woman.  If Bonds are reading this, hello, please give the person that designed these a pay rise. Also, if you would like to send me some knickers, that is very kind, but please don't, can you please send some instead to Catherine House so those women can feel the power and comfort of your underwear because they need it more than I do. Thanks.
For more recommendations, and to improve your life in other ways, listen to the Mamamia Out Loud podcast. It's the weekly podcast with what women are talking about. Get it for free in the Mamamia Podcast App, in iTunes, or listen in your new undies here: