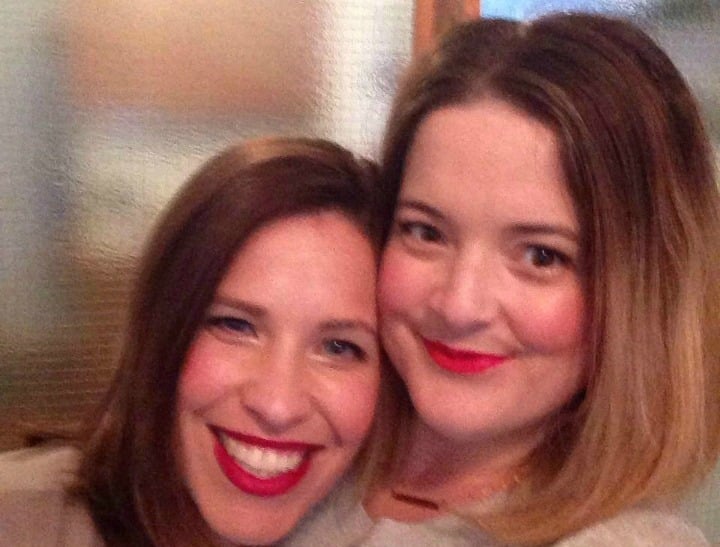 How else should a girl get over a few rough years than by jumping on a jumbo and heading to the Big Apple? In September a girlfriend and I lived life to the fullest by travelling to New York City. You know, the concrete jungle where dreams are made of? And those streets did make us feel brand new.
After a rough couple of years that had left both of us physically and emotionally drained, we decided to take the plunge and plan something big. Something to reward ourselves and remind us that life is pretty amazing. We left our young children with our husbands and took a ride on a big jet plane (geez, I'm really getting into music lyrics right now)…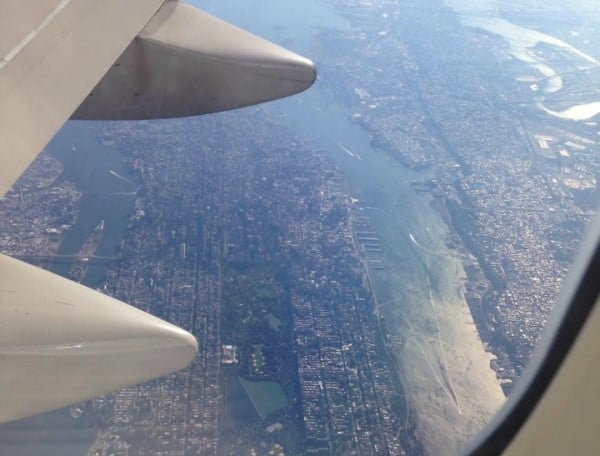 My friend Emma had been a constant support to me while I cared for my terminally ill mum. She is someone I admire and respect, but we'd never travelled together, not even to the coast for a weekend. Spending 10 days away together was definitely going to test our friendship.