It's easy to assume that in order to buy the best-quality beauty products, you need to spend hours wandering through specialist stores before blowing a hole in your savings when it's time to pay.
While this can certainly be the case, it's not necessarily true across the board. In fact, the humble supermarket can be quite the treasure trove when it comes to makeup and skincare.
Case in point: a $29.99 face serum that can be found in the aisles of your local supermarket or chemist has just scooped up a prestigious award.
Nivea's Q10 Plus Anti-Wrinkle Replenishing Pearls was named the joint winner of the Most Innovative Product gong at this year's MyFaceMyBody Awards.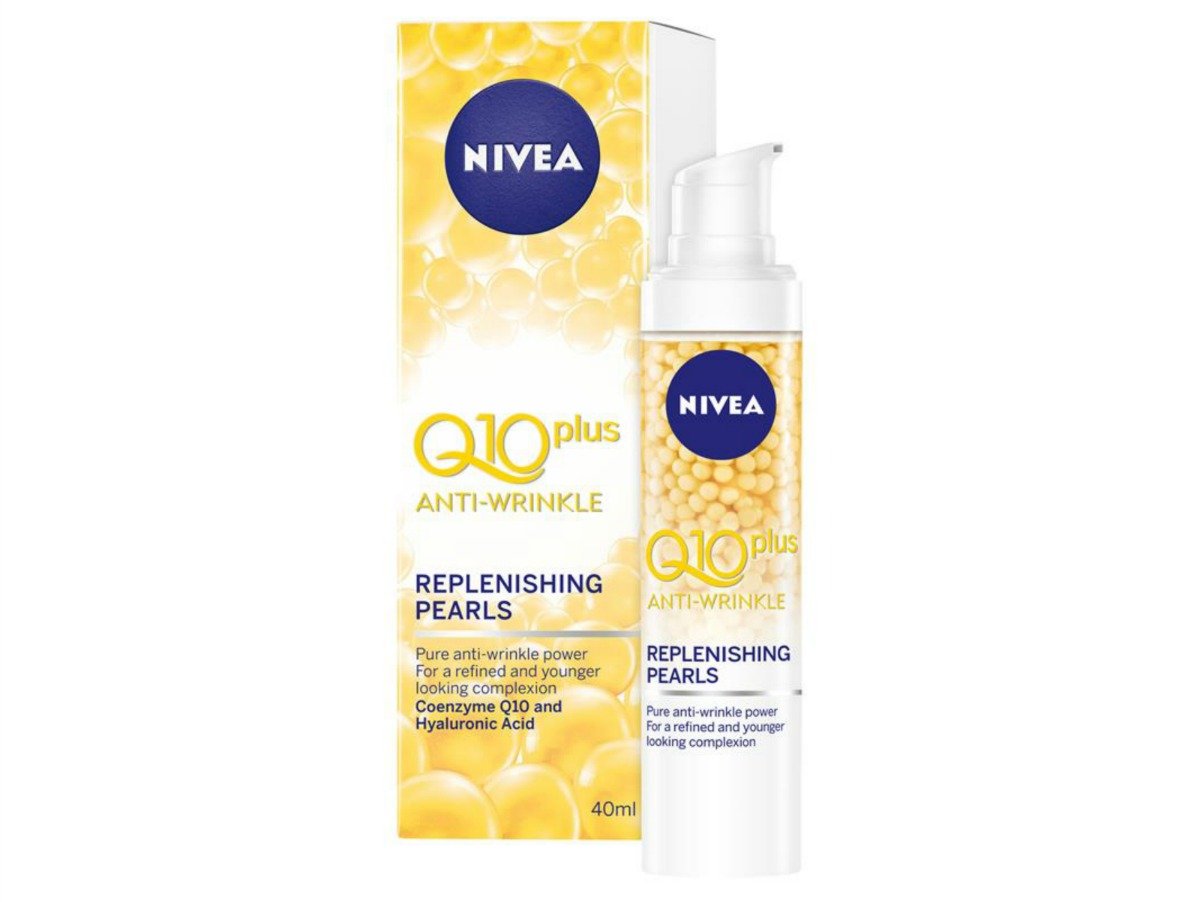 According to the Nivea website, the serum contains Q10 'pearls' that "deliver the highest dosage of skin's own coenzyme Q10" — which the brand claims helps to visibly reduce the appearance of wrinkles and prevents new ones forming.
It could be one to consider adding to your shopping list next time you're picking up some groceries.
If you need any further convincing of the power of a supermarket beauty buy — remember, those Christmas stockings need to be filled... — here are some more favourites from the Mamamia team:
Organix Kukui Oil Shampoo ($8.95)
"Organix hair products are my go-to and have been for a few years now. At the moment I love the Kukui Oil ones." - Mary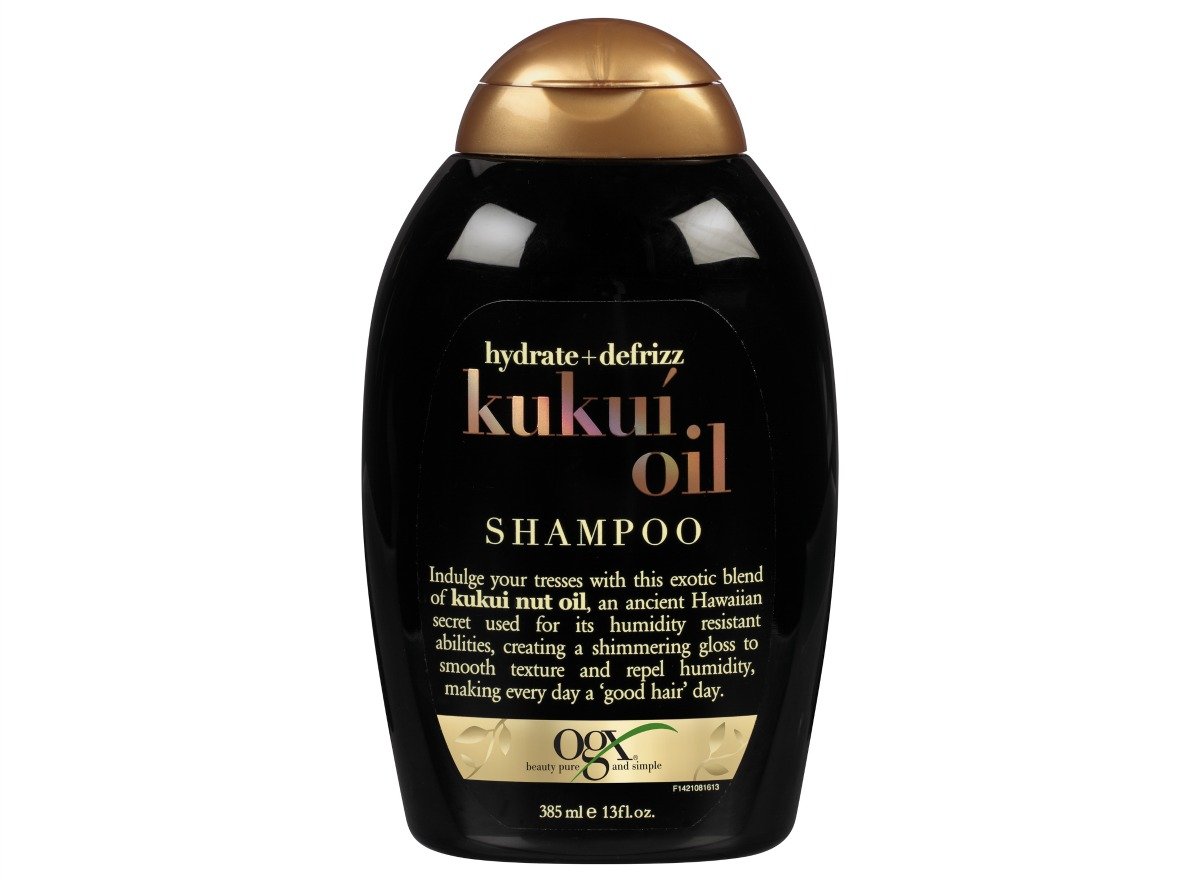 Rimmel Wake Me Up Foundation ($19.95) and Concealer ($14.95)
"This foundation is really lightweight and a great colour." - Jessie
"I love the Rimmel Wake Me Up concealer for under eyes. I feel like it's a very universally loved range." - Mary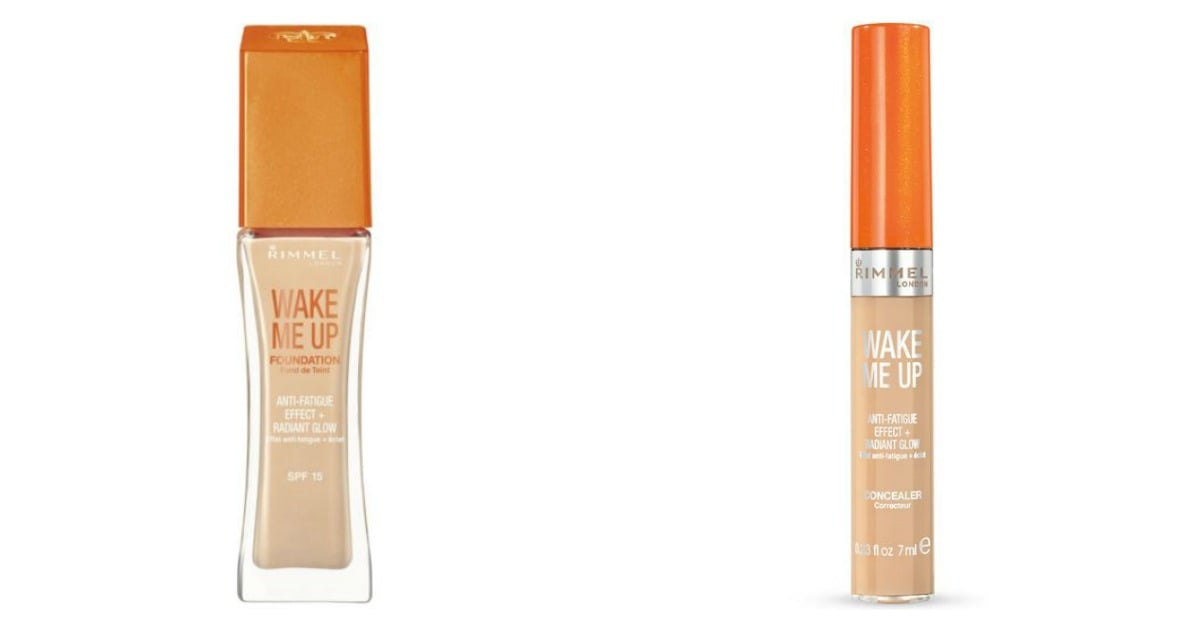 Post continues after gallery.
9 best budget facial cleansers.