"Just bring a bottle," is a phrase you'll hear a lot around the festive season. But if, like many of us, you find yourself staring blankly at the fridge in your local bottlo (already running 15 minutes late for Chrissy lunch), it can be helpful to know what to reach for.
So we asked Sydney sommelier Eduardo Fritis-Lamora to recommend five crowd-pleasing wines for Summer under $25. From the Aussie sparkling that's up there with the French stuff, to the $18 rosé you'll be ordering in bulk, these are his top bargain picks.
A by Arras Premium Cuvee NV
From $21.90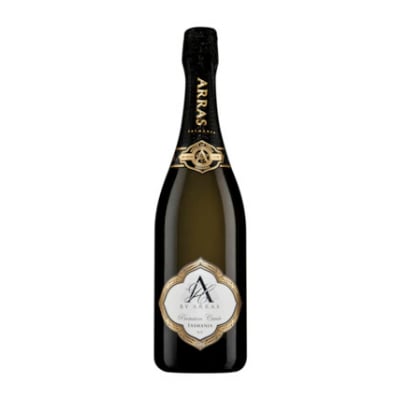 "Produced in northern Tassie by one of Australia's leading winemakers, this wine offers outstanding value for money. It's clean and fresh on the nose, but has wonderful complexity. As good as plenty of the French stuff."
Good with: Shellfish, richer seafood dishes.
Wine words: Bright, textural.
Find it: Dan Murphys, BWS.
Pikes Traditionale Riesling 2017
From $17.95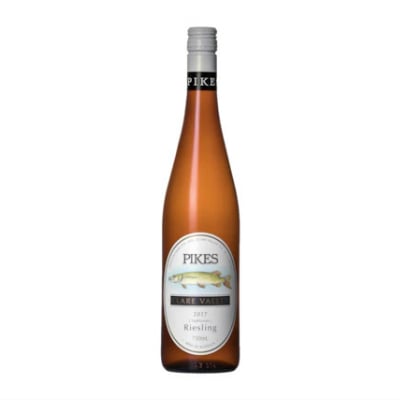 "Clare Valley is the premiere region for Aussie Riesling, and this is a cracking example. Fresh, dry, beautifully balanced. A great summer wine."
Good with: Oysters, seafood.
Wine words: Fruity with fresh acidity.
Find it: Dan Murphys, BWS, Liquorland, or any decent bottle shop.
Unico Zelo Harvest Pinot Gris
From $22.99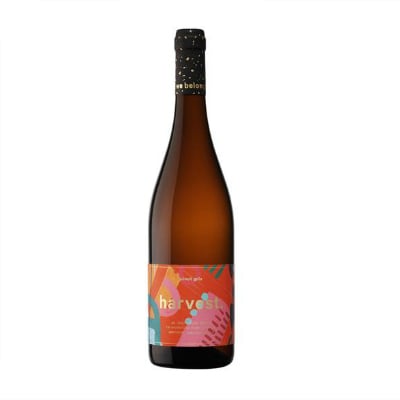 "This might be harder to find, but it's worth the search. A great, easy-drinking wine from the Adelaide Hills; perfect for sipping in the sun."
Good with: Seafood, white meat.
Wine words: Textural, aromatic.
Find it: Independent bottle shops and online retailers (see Unico Zelo website for stockists).
Pro tip: This wine is vegan friendly, which means no animal products (eg. fish gelatin, egg whites, milk protein) have been used in the 'fining' process.
Pigoudet Premiere Vin de Provence Rosé 2016
From $17.99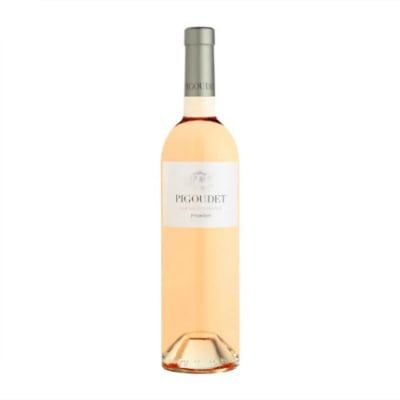 "You might have heard people refer to a wine as a 'good picnic wine', and this is a perfect example. Light, dry, easy to knock back. Pale salmon in colour, it's textbook Provence rosé; designed for hot days on the French Riviera."
Good with: Seafood, salads.
Wine words: Dry, with light fruitiness and crisp acidity.
Find it: Dan Murphys.
Pro tip: Remember, the colour of rosé is not an indicator of sweetness. It's a result of how long the grape skins have been left in contact with the pressed juice during the wine-making process.
Stonier Pinot Noir
From $23.90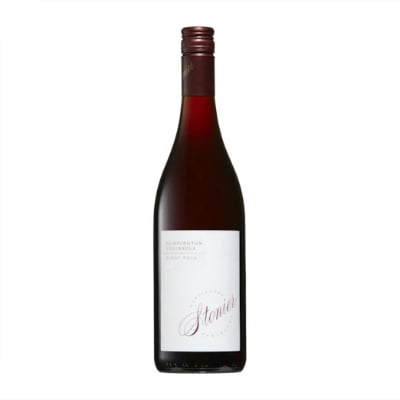 "This easygoing, approachable red from Victoria's Mornington Peninsula is great value crowd-pleaser. It's light-to-medium bodied, and full of juicy red-fruit flavour. Whip it out when the roast hits the table. (Note: prices for this one can sit above $30 at some retailers, so keep an eye out for specials and stock up.)"
Good with: Duck, pork, charcuterie, root veggies.
Wine words: Spicy, savoury.
Find it: Dan Murphys, BWS, Liquorland, or any decent bottle shop.
Pro tip: Try it slightly chilled on a hot day. Place the bottle an ice bucket or the fridge for 10 minutes before serving.