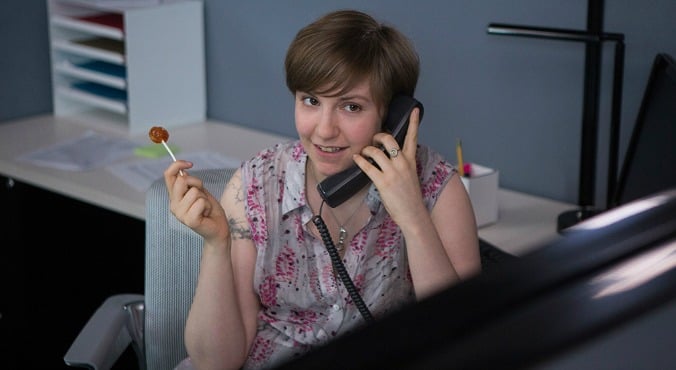 Image: HBO.
3pm hunger pangs might be well-documented but let's not forget about the 11am, 2:30pm and 9:15am munchies either. When you're stuck at a desk all day, it can be all too tempting to rely on the office vending machine or suagry treats to sate your appetite.
Fortunately there's an easy, healthier solution – and all it takes is a few extra minutes in the supermarket. We asked four nutritionists to share the best at-work snacks.
Susie Burrell, Founder, Shape Me
"You want foods that are light in calories and sugars. In an office you are sitting for many hours and as a result not burning a lot of calories – plus sweet foods will simply drive appetite," she says.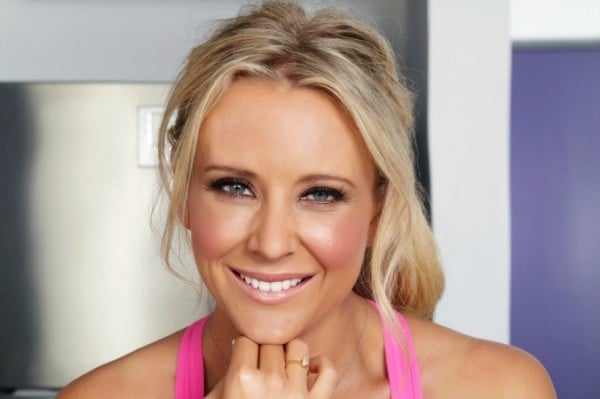 Her picks: Vegetable sticks (like carrot or cucumber), roasted broadbeans, berries or a handful of nuts.
"These are all low calorie (as long as nuts are portion controlled), nutrient rich and contain protein and or fibre to keep you full. Even better when enjoyed with a green tea!" she says. (Watch: The easiest recipe for your morning green smoothies. Post continues after video.)
Pip Reed, Co-founder The Health Clinic, Nutritionist, Women's Health Expert