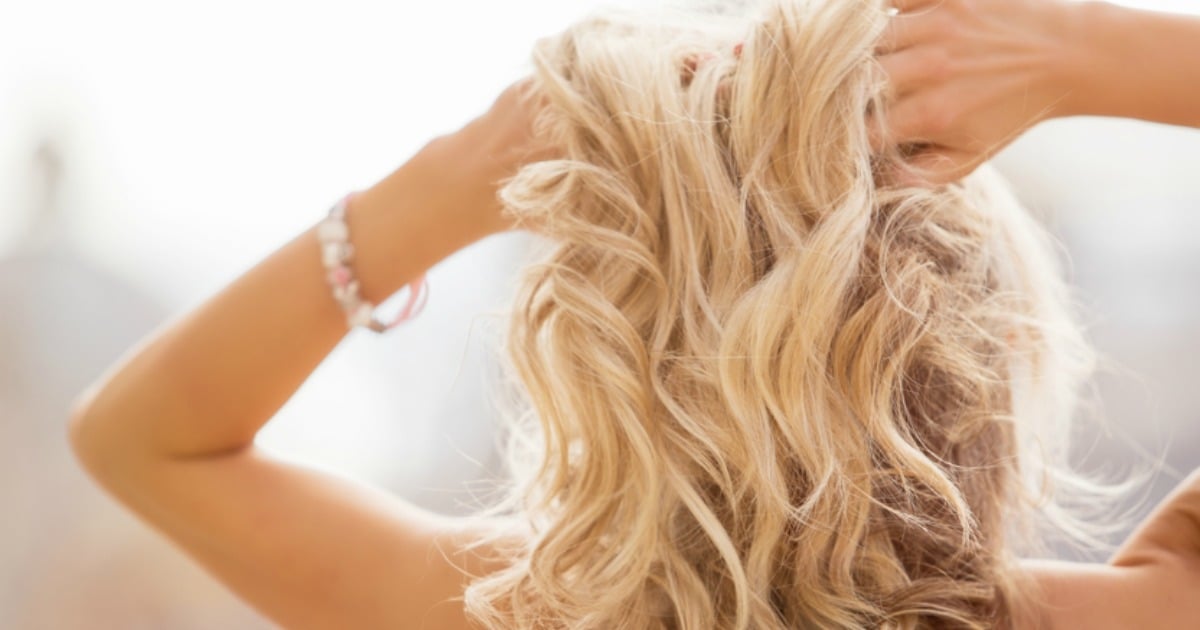 Being a "strong" and "empowered" woman is so hot right now. Not that that's a bad thing, I'm definitely for it, but the commodification of pop feminism is undeniably rife.
I've been a woman for 23 years and a feminist for probably about 22 of them (got to allow a baby one year of blissful ignorance), but I have to admit, there is one area in my life where I'm not as strong-willed and demanding as I know I truly should be.
Not in my relationships, nor in my job, but in my hair care. I'm talking purple shampoo and the unhealthy relationship I have with it.
I'm coming up on my blonde-iversary, and my my, what a year it has been. Breakage, damage, roots, I've done it all. I accept these as a part of my new blonde identity.
But one part of being blonde I really can't tolerate is brassiness — the warm, dirty yellow tones of hair that sneak in and disrupt your ice queen vibes.
Any fake blonde (or clever hair person in general) will tell you that colour theory dictates that to detract from one colour, you must use the one opposite on the color wheel. For warm yellow, that's cool purple. Thus, purple-toned hair products become any fake blonde's MO.