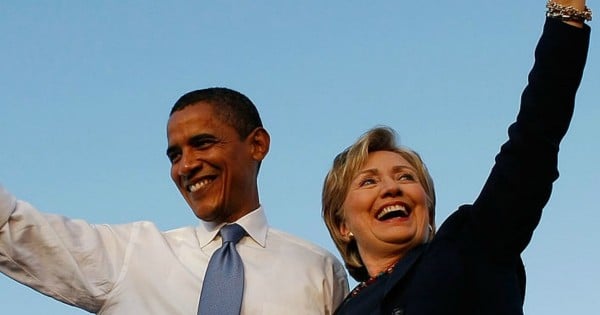 It has been an historic few days for Hillary Clinton and for the participation of women in American political life.
Hillary Clinton became, for the first time since the first US election in 1788, the first woman to be nominated by a major political party for the presidency.
Last Wednesday, an avid student and veteran participant in American government and politics said on ABC's The Drum, that Hillary Clinton was the most qualified person since Thomas Jefferson to be a candidate for President of the United States.
Two days later, President Obama, in endorsing Hillary Clinton to succeed him as the 45th president, said, "I don't think there has ever been someone so qualified to hold this office."
While it's always heartening to have the President channel your views, why is this so? Why is Hillary Clinton so especially qualified to take on the toughest job in the world?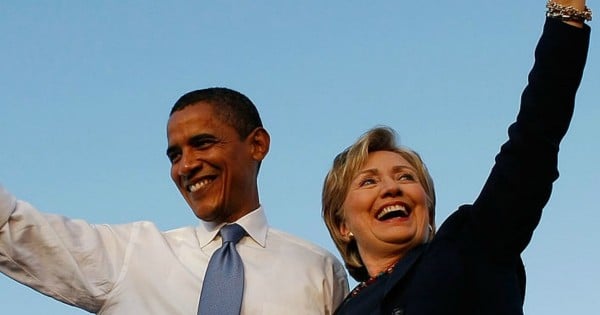 "I don't think there has ever been someone so qualified to hold this office." - Obama. Image source: Getty Images. 
America has had truly great presidents. Think Washington, Lincoln, and Franklin Roosevelt. Washington was the general who led the revolutionary armies to victory over the British and the establishment of the American Republic. He was also a farmer in Virginia. Abraham Lincoln was a self-schooled country lawyer, who served one term – just one – in the House of Representatives. He lost a Senate race in Illinois before becoming president in 1861. FDR was Assistant Secretary of the Navy and Governor of New York.
No business leader or CEO has become president without service of some sort in government.