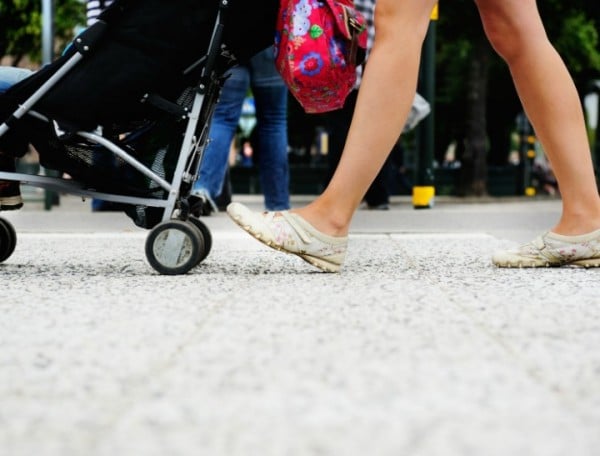 Deciding which pram to put your precious bundle in can be as daunting and stressful as picking a suitable name. Some require you to remortgage the house and eBay your organs, while others can be found in the cheap and cheerful bin at Kmart costing no more than a box of tissues.
And then there are the endless lists of features – the five-point safety harness, the perfect accompanying capsule, the snack holder that turns into a three-bedroom apartment.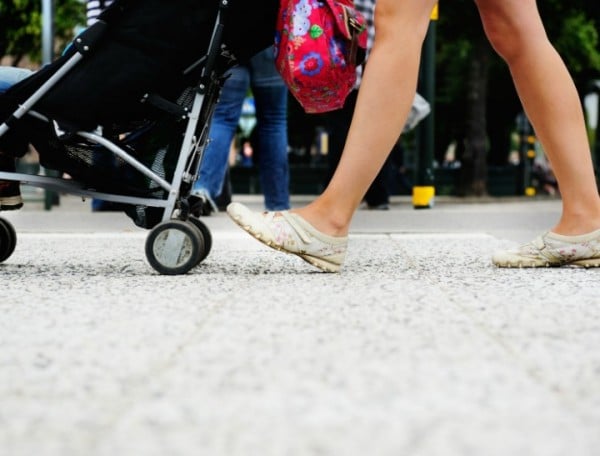 For most families, cost and functionality play a big part in the decision-making process but the pram you choose to pop on the plastic also says a lot about your personality and lifestyle. Warning: sweeping generalisations ahead.
The Bugaboo: "I like to colour code my pram to my designer shoes" mum.
I am a Bugaboo owner. My Cameleon has served me well and I went through a short phase of being a Donkey/whoops-my contraception-failed mum before my pre-schooler took to scooting everywhere. If the Bugaboo was a dude it'd be a shirtless Chris Hemsworth – great to look at, easy to maneuver and not cheap. Bugaboo mums are typically brand loyal, design conscious (hello Mimco nappy bag hanging off my King Hooks) and like to mix it up by changing the colour of their pram hood based on their mood or outfit.