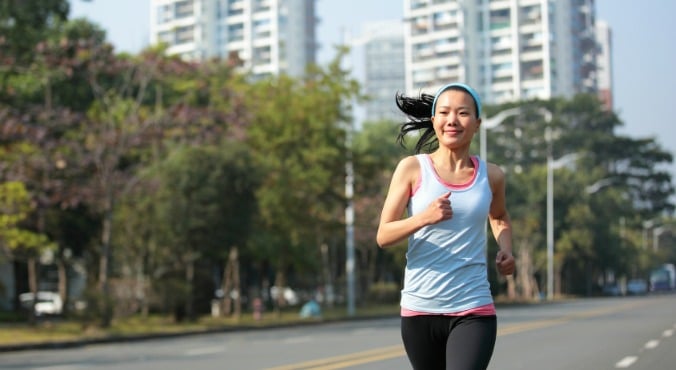 Image: iStock
The beaches. The Botanic Gardens. The bridges.
With all its stunning landmarks and suburbs, Sydney is a runner's paradise. Here are 6 of the best spots to hit the pavement – according to the runners in our office.
Bondi to Bronte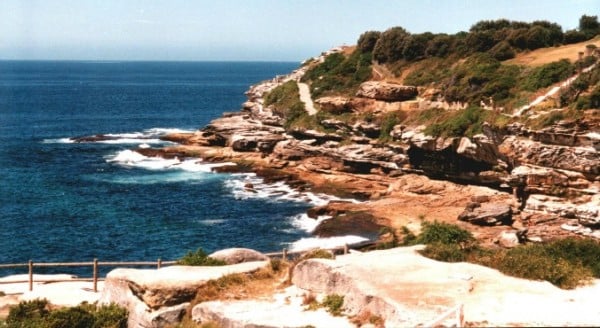 This is, arguably, the quintessential Sydney run. Stretching from one of the world's most famous beaches, Bondi, through Tamarama to Bronte, this track will spoil you with coastal views and people watching opportunities (look for incognito celebrities). It's not all fun and games though - you'll encounter a steep set of stairs that can make even the most experienced joggers tremble in their Reeboks.
Distance: 4km; 6km if you continue on to Coogee.
Post-run coffee: Three Blue Ducks on Macpherson St - or if you go the opposite route, try Bondi Picnic on Hall St.
The Bay Run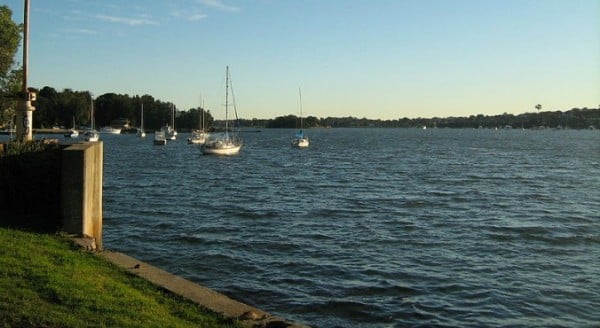 This is one of the most-loved running spots in the Inner West, and it's a beauty. Circling Iron Cove Bay on the Parramatta River, the Bay Run is an enclosed loop, so you can finish exactly where you started - no need to turn back. It's also dog-friendly, mostly flat, and surrounded by suburbs along the Leichhardt, Drummoyne and Rozelle, so you have plenty of post-run coffee spots to choose from.