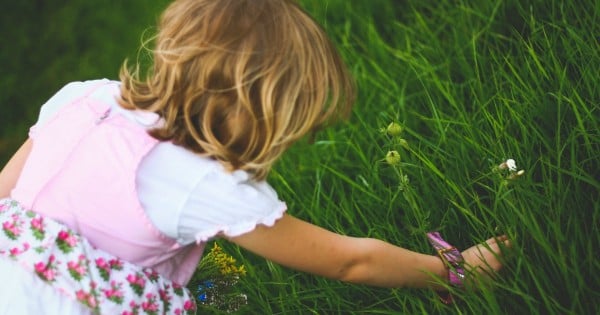 Last year, I said goodbye to wine bars, bike paths and gourmet bakeries. My husband and I traded an inner city apartment for a house with a backyard, in the Blue Mountains. Yes, a baby had arrived and another was on the way.
Our apartment had disappeared under our son's things.  It was time to accept the inevitable.
There are pros to our new home: reasonable rent, we're close to family, and space. But there are cons too: we're too far from our friends, it's a long commute to work, and we have to drive everywhere. Every night my husband and I chat about where to spend The Rest of Our Lives.
I decided to ask around: where is the best place to raise kids?
Here are five perspectives.
Inner city
After a stint in the suburbs, Zoe Bishop decided to raise her kids in Sydney's inner city. Feeling isolated, especially as a single mum, she wanted to be close to her friends. "Community is vital for parenting," Zoe says.
"I'm raising my kids in a different city from my family, and I wanted my friends nearby."
Zoe rents a terrace house in Newtown, with close access to local schools and parks. "The schools are well resourced with very progressive policies," she says.
"There are numerous parks where we live where the boys can ride their bikes and go on their skateboards. There are plenty of opportunities to run around, and it's quite lovely to have to get out of the house to do that."
The 'burbs
Kelly Fisk heard the call of the suburbs: big blocks, affordable housing and ample parking. She and her husband were living in Sydney's inner west, but craved space for their new daughter. They bought a house in Emu Heights in western Sydney, near Brendan's family.
"We realised the things we loved about the inner city just weren't as important to us anymore," she says. "Funky wine bars have made way for kid-friendly cafes."
Despite missing city life, they are happy with their choice.
This year, they welcomed another daughter to the family.
"It's such a lovely area for kids and young families," Kelly says.
"In fact it's taken some getting used to having kind strangers chat to me and smile at my kids when we're out and about."
Kelly is now trying to persuade her city friends to make the move west.
Beachside
Evelyn Craigie wanted her daughter to experience the great outdoors, the way Evelyn had been able to while growing up in a rural NSW.