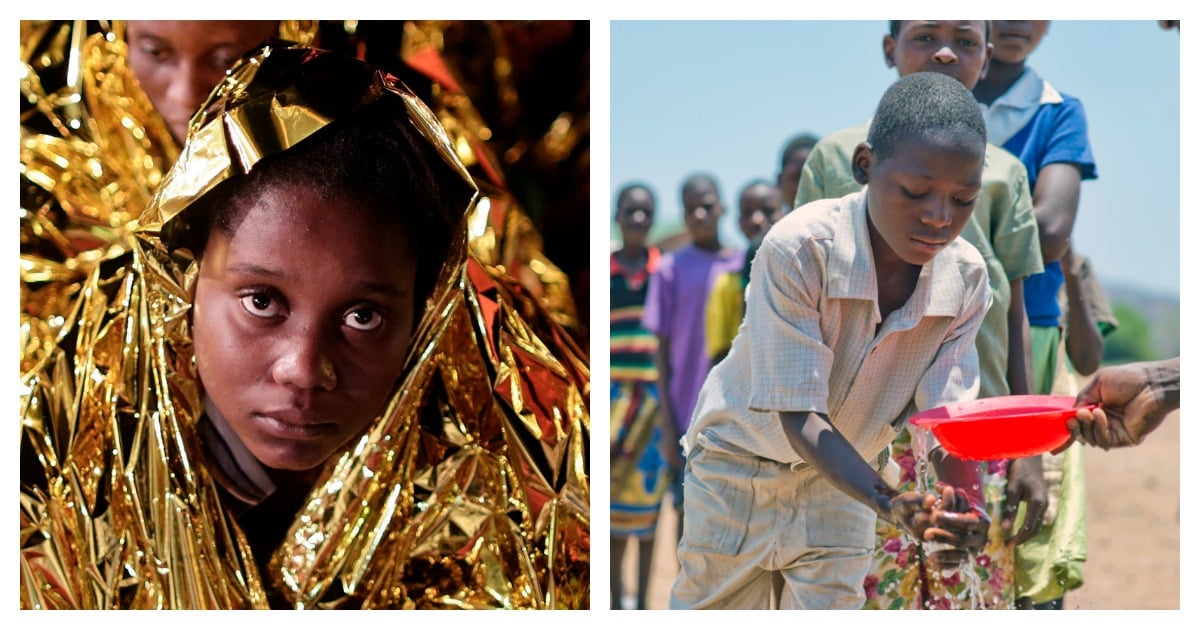 A photo essay dedicated to everyone who helped make the world a better place in 2016.
From the front lines of the Syrian conflict to remote Australia, we shine the light on hope and goodness. When it seems like the world's overflowing with suffering and injustice, never forget countless acts of kindness and compassion are happening every second of every day.
Click through the gallery below to view the moving photos and their descriptions.
Our 20 best photos of 2016.