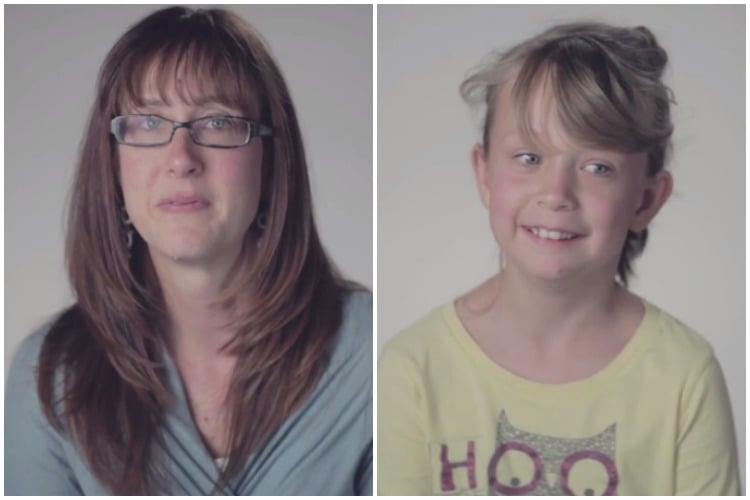 These mums learn the most valuable lesson from their kids.
We kick ourselves around a bit, we mothers.
We aspire to perfection in the pursuit of nurturing another being to adulthood. We desire happiness, fulfilment, creativity, resilience and empathy for this being, and we recognise that we play a big and unique role in developing those elements in our children.
The problem with perfection, as we all know, is that it's unattainable.
And yet, still we strive but ever fail.
And so, we kick ourselves around a bit.
A video popped up in my Facebook feed earlier this week, and I'll be grateful for a long time that it did – we had a rough time, last weekend, in our house.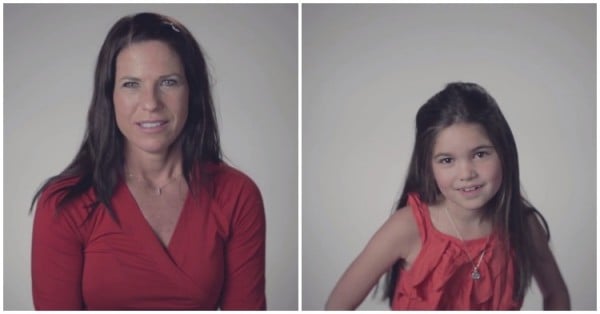 Neither my husband nor I were especially busy, but we were both desperately in need of downtime and we were snatching at the small pieces of it that flickered in front of us.
Our son is a precocious and articulate child, and has recently started making grand statements of love.
Over the weekend, every second thing he said was, "Mummy, I love you". Whenever I sat down, he climbed up on me. When I stopped in the kitchen, he wrapped his little arms around my thighs and squeezed. He told me over and over that I was his, "special lady." (Parroting me back, I tell him he is my special boy and his sister is my special girl.)
I assumed this was a new frontier in manipulation for chocolate. Since I'm convinced that one day he will pretend he doesn't know me when he runs into his mates at Woollies, I replied that I loved him back every time, and cuddled him for a moment each time he reached for me before setting him back down.