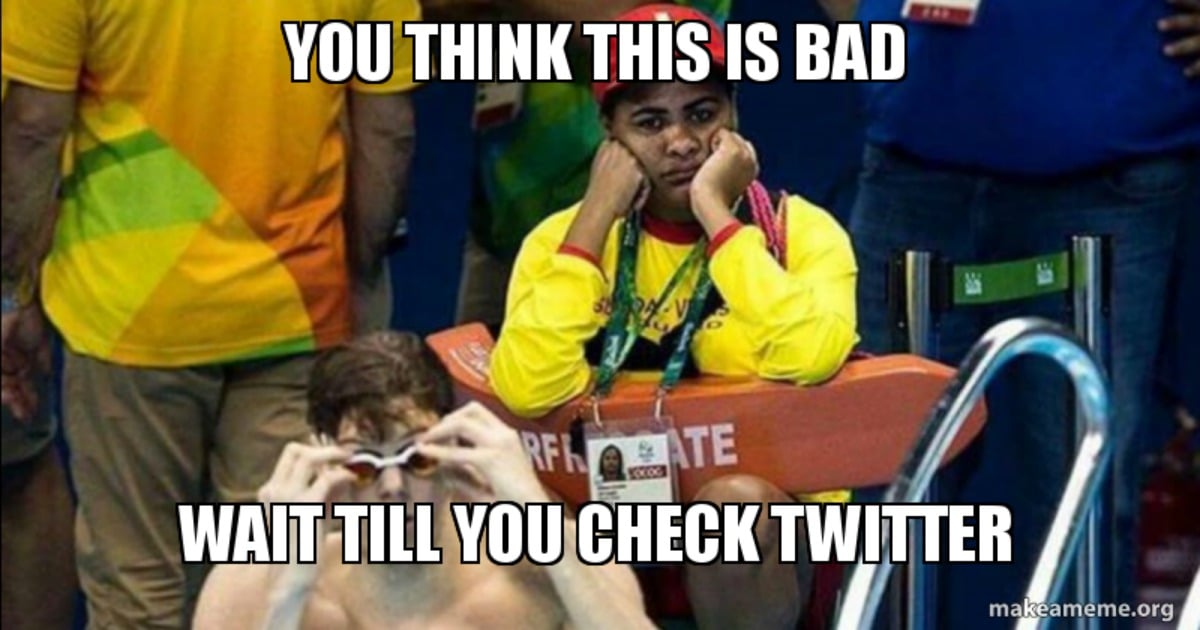 The Olympic Games so often capture the moments that make us proud to call our country home.
But there are some moments that make us feel other things. Things that can only be communicated via big white letters over-layed on a photo of that moment.
So without further ado…
LET THE BEST OLYMPIC MEMES BEGIN.
GOLD! To the photographer who captured him.