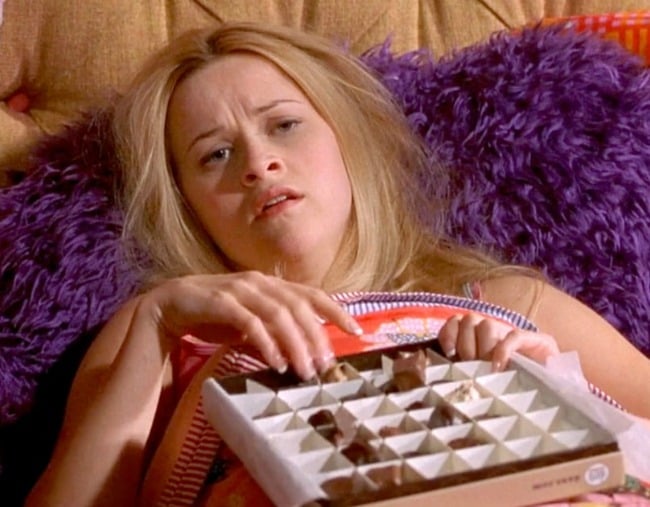 As always, there is no shortage of great telly on streaming service Stan this October.
Yes, you're still behind on Game of Thrones and just about every other show your mates have been begging you to watch for ages.
But because we all know one can never, ever have enough TV shows to watch, we've rounded up the very best Stan has to offer this month.
Make yourselves comfortable.
Good Behaviour
The tale of Letty Raines, a thief and con artist whose life always seems to be one wrong turn away from a bad decision is returning to a small screen near you, with season two dropping on the same day as the U.S. – Monday, October 16.
The episodes drop weekly, leaving stragglers with plenty of time to catch up on season one.
White Famous
Starring comedian, Jay Pharoah and Oscar-winner Jamie Foxx, White Famous follows a talented, young African-American comedian, Floyd Mooney (Pharoah) forcied to navigate the treacherous waters of maintaining his credibility as he begins to cross-over towards becoming "White Famous".