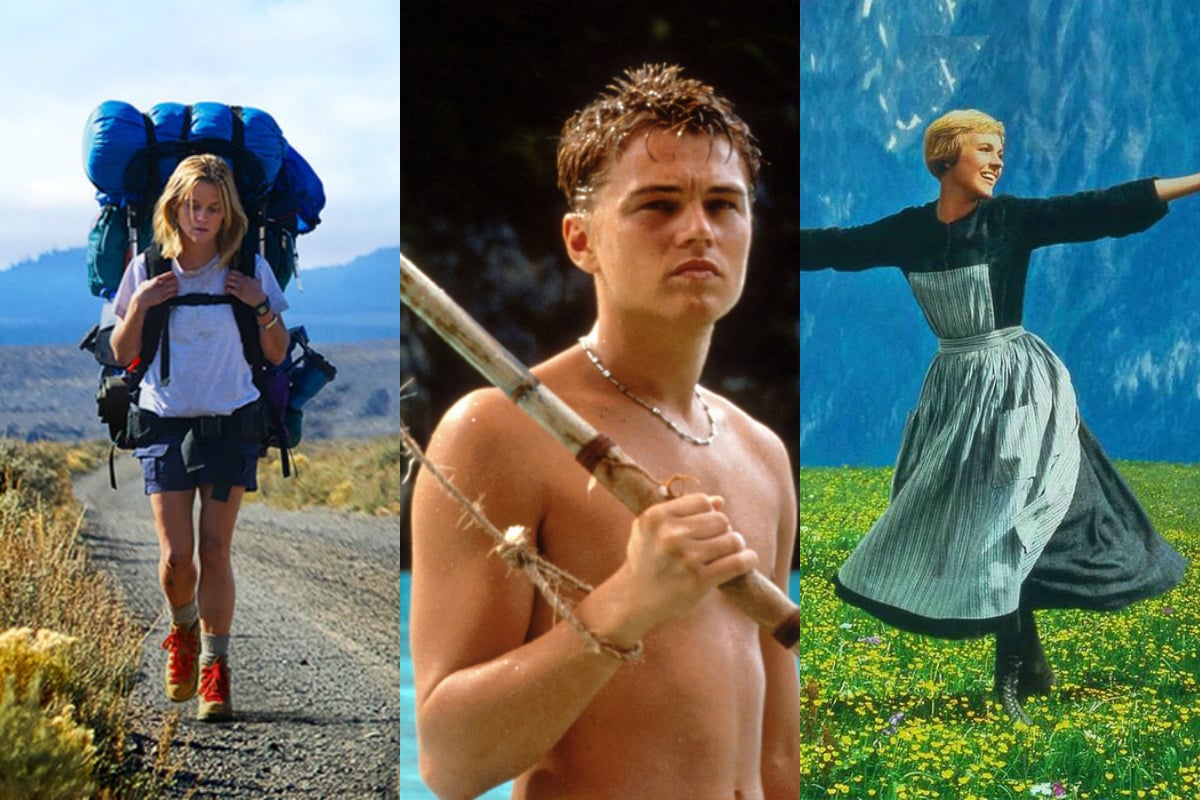 Well done on your self-isolation efforts so far – it's important for not only your own good, but the good of everyone you know and even those you don't.
But after days on end of moving from your bed to the couch, to the fridge to… bed, again, with maybe a daily walk around the block or to the nearest park… well, you're forgiven for desperately craving some new scenery.
But our new normal means you probably won't be travelling for a while, which means you'll need to turn to the next best thing… nature via a screen.
Listen to Mamamia's daily entertainment podcast The Spill.
Until you can run through the fields and gaze up at mountains yourself, here are some movies that will momentarily transport you from your couch to beautiful spots all around our world.
The Sound of Music.