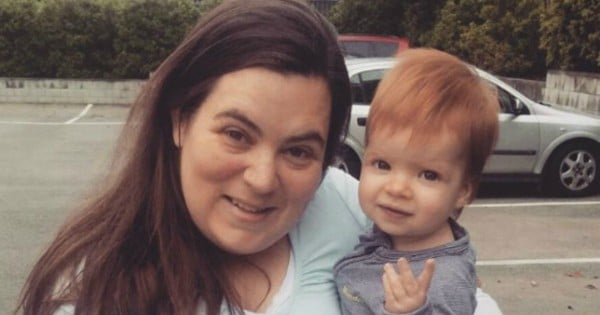 A wise man once said, get your wife a vacuum cleaner for Mother's Day.
That wise man must have been single.
A wise man would buy his wife a vacuum cleaner for Father's Day. And then use it himself, on a regular basis.
But, let's be honest, a truly wise man would get a Mother's Day gift that his wife would appreciate… Every. Single. Day. Potentially several times a day.
Yes, I speak of that joy of joys, that spark of sparks, the thrill of all thrills. Coffee.
While I can honestly say, my darling children light up my life, and are the apple of my eye, the core of my heart, there's one thing I can't live without, one thing that isn't them.
Please don't mistake me. I feel this way about their father as well.
It's coffee.
I need it.
It's not just that I want it, or that it's delicious. It's that it literally feeds me.
It makes my soul cry out, 'macchiato, per favore. il caffè è la vita.'
It doesn't judge me as I stumble bleary eyed out of bed, suffering from a case of baby-was-up-all-night-again-itis.
It's what drives me. It's the thing that makes feeding you breakfast every morning before I battle to get you into your clothes for the day ahead possible.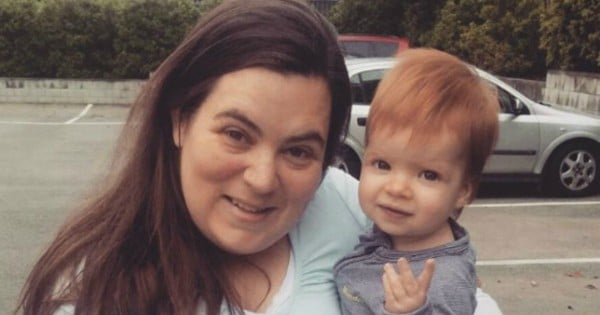 Alys and her son. Image: supplied.
Coffee is quiet, save the clink of the spoon against a cup gently stirring in a half teaspoon of sugar.
It's hot, to warm my cold arms because I've forgotten to put my own jacket on after running around finding jackets for everyone else.
It zings into my brain, waking me up to face the news of the day and the rush of work.
In the brief moments after I order my morning coffee and before the barista finishes making it, I consider the possibility that I might love the barista more than my husband.