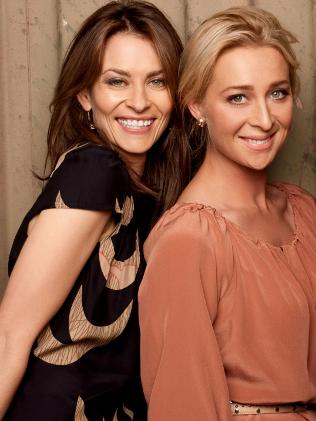 By LUCY ORMONDE
Maybe Offspring will end tonight. Maybe it won't.
But if it does, I think we can all acknowledge that it's been a good run.
Have a look at Mamamia's top moments – in no particular order. If you have more to add, leave a comment in the section below:

1. When Mick sings '6 at best' after sleeping with Nina: 

2. Nina's "I'm so sticky moment." 
Just watch.
3. When Leo tells Thomas he's a dick: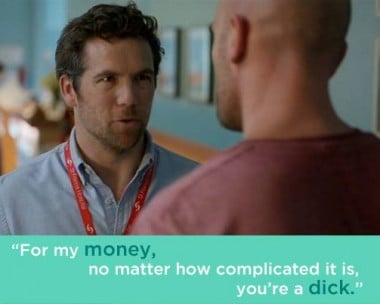 Image via Offspring on Ten Facebook

4. When Billie tells Nina, "I'll love the baby." 
"I'll cover for you. I'll love the baby until you're ready to."

5. When Nina and Patrick choose each other: