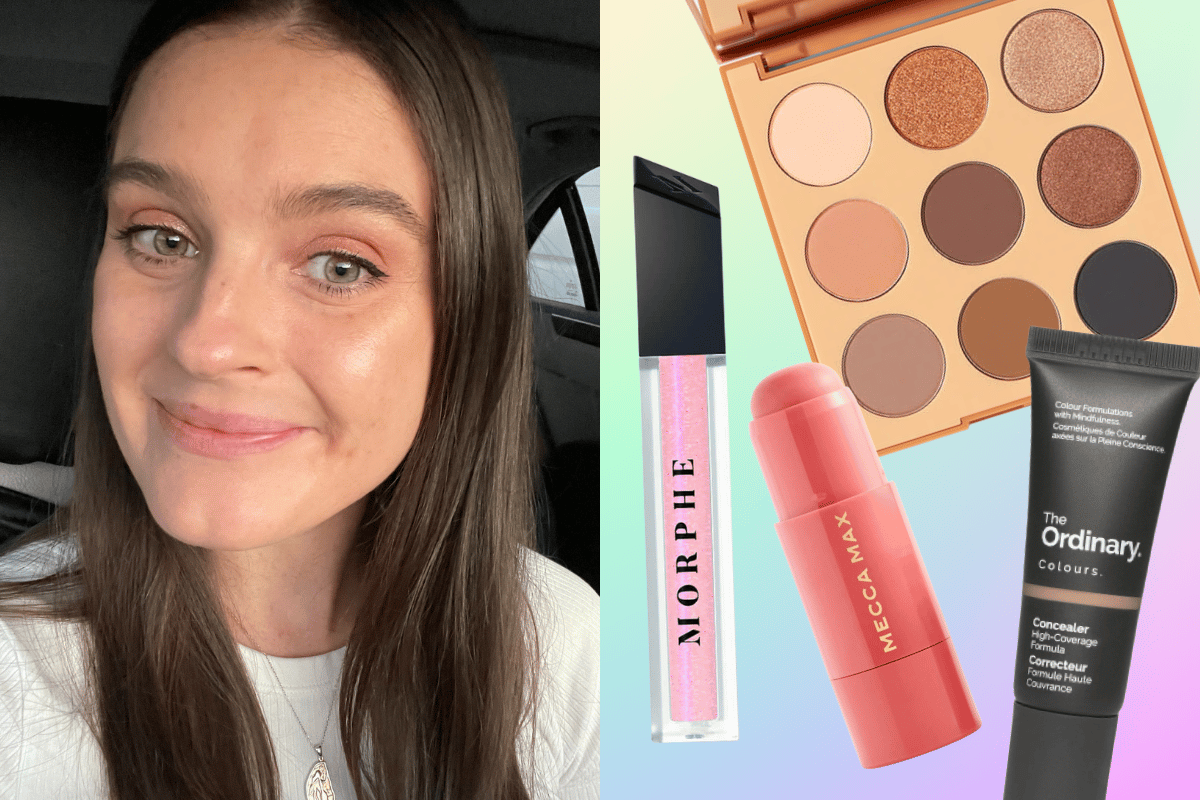 In my job as a beauty writer/professional cardboard box crusher, I try a lotta makeup. Not only does this mean I'm across all the good expensive stuff that's actually worth spending on, but all the best affordable products too.
Because, unlike what you might think, spending a lot of money on makeup doesn't always mean you're going to get the best stuff. Confusing, I know.
Watch: You know what you look like you'd like to do? Watch me put lube on my face! Post continues below.
I'm not trying to say all the spendy brands are trying to fool you – but it can be a tricky dance, the ol' beauty game.
And because I love you and don't want you to waste money on crappy stuff, I've decided to pull together a list of my favourite makeup products under $20.
Behold!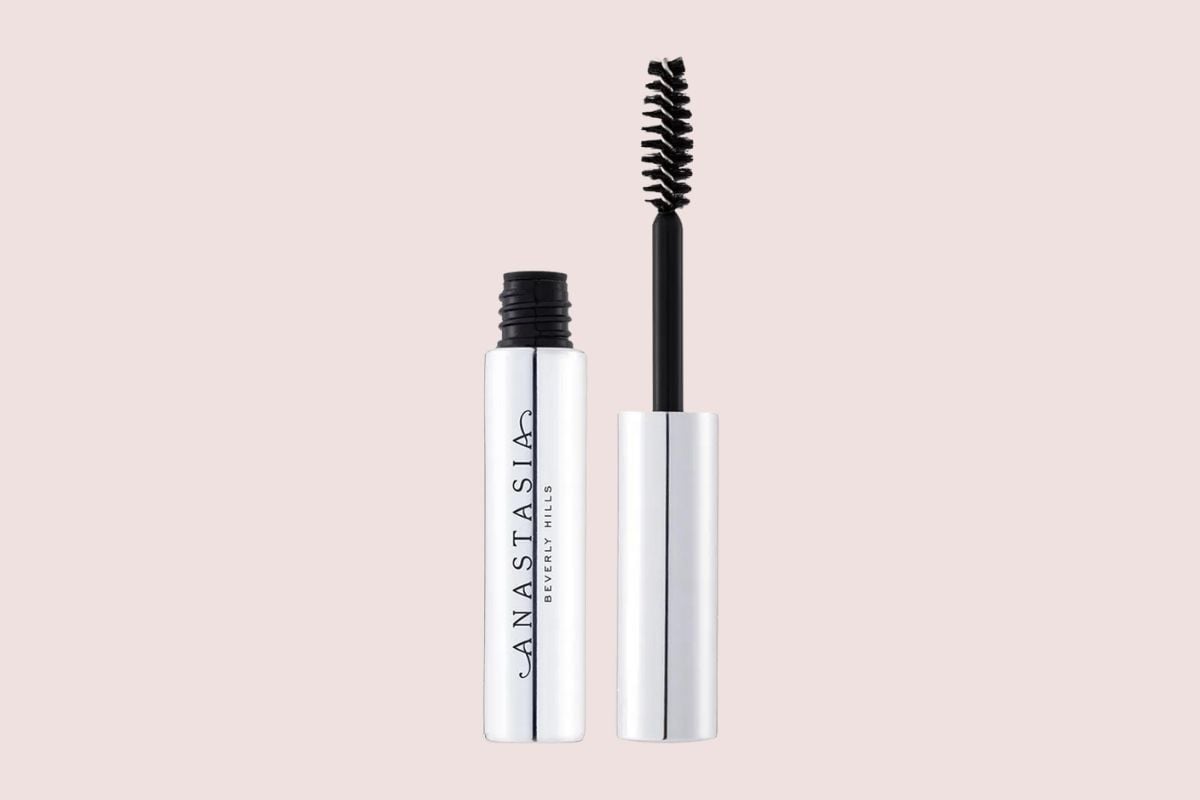 Image: Sephora