2016. The year that Toblerone trimmed down their British chocolates. Donald Trump became president-elect. And bike shorts became a legitimate 'fashion' statement.
It's also the year I learned how to treat a blind pimple (yes! There is a way…) and found the anyone-can-use brow product and the $3 lipstick that's received more compliments than my $53 one.
See? It's not all doom and gloom. Here are the biggest beauty lessons I've learned this year…
1. 'Cheap' is absolutely not synonymous with 'crap'.
Two of my most-loved products this year cost less than a tenner. Combined. The brand you can pick up at Coles, Mode Cosmetics, does a mean matte lip cream (I picked a fire-engine red shade with the apt name 'Hottie') for $3.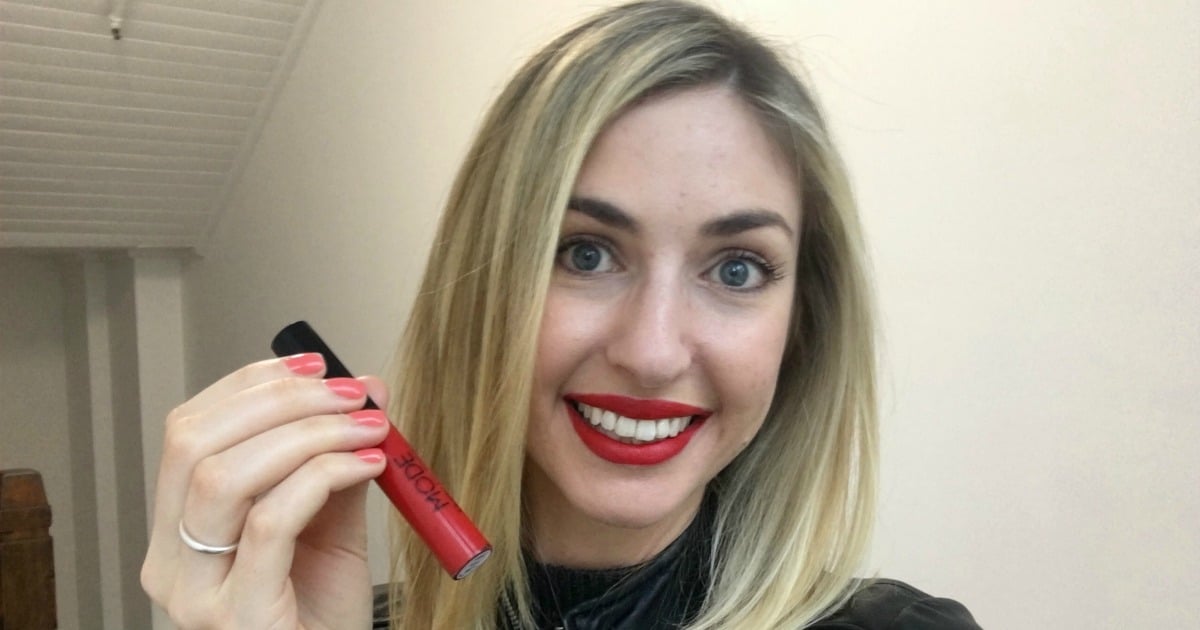 It might not be quite as moisturising as your high-end brands, but it's super pigmented, lasts, and it's cruelty-free, which I think we can all agree more than makes up for it.
The second is Designer Brands Kohl Eye Pencil in Black Brown for $5.99. It's creamy, long-lasting, Aussie-made, vegan-certified and cruelty free.