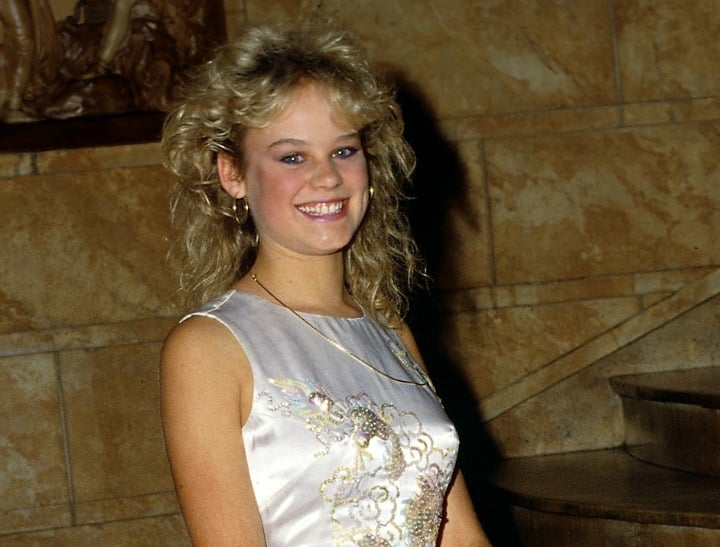 More forgotten Neighbours stars than the 30th anniversary episode…
It's been more than five decades since the TV Week Logies first graced Australian television screens celebrating all the things, well, Australian television, and this year we are as excited as ever our silver screen night of nights.
Drumroll, please: The nominations for this year's Logie Awards are in.
So in an effort to procrastinate prepare ourselves this Thursday afternoon, we've taken a look back through the archives and, boy, it was a journey. Let me tell you!
Remember that time Matt Le Blanc was there? Us niether, but he posed for this picture with Brooke Satchwell.
Ah, and is that Melissa George or Baby Spice? (Still not sure).
Whatever Delta, is that Connor from Neighbours? Didn't he die? More importantly, we gave that guy a Logie?
I give you hot young Simon Baker.
A beautiful Deborra Lee-Furness and that vaguely handsome hubby of hers.
And Agro.
Please, have a look through our gallery. It is veritable treasure trove of big hair, bad outfits and "wait, what did happen to that guy?" moments.