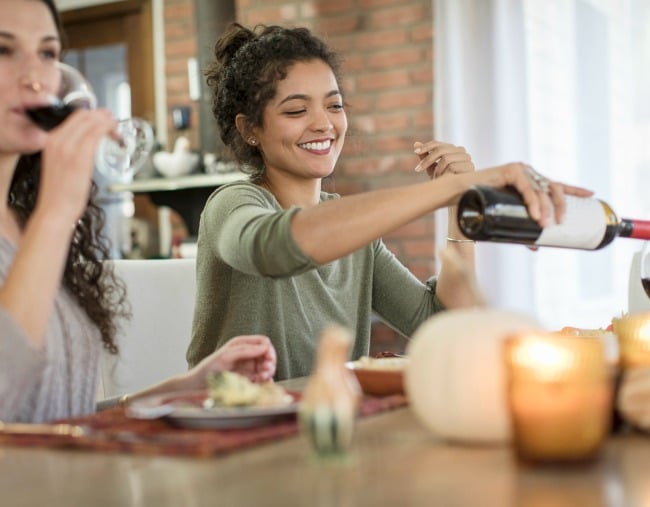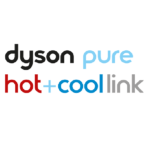 Thanks to our brand partner,
Dyson
What do you get someone who has it all? And by all, we mean doesn't wake up every day panicking they haven't got their life together. Or at least, they're better at hiding it.
You know the type – they have plants that don't need to be replaced every week because they don't forget to water them, they remember what night bin night is and it doesn't take them five years to bring them back in.
When it comes to giving gifts to a friend or family member who fits into this category, it can seem difficult. They've got all their furniture and you don't want to do anything too personal or risky. The good news is the home can always be improved. Even better, if you club together as a group to put in for a present, you'll have a bigger budget AND only have to come up with or pick one idea. Genius.
We've rounded up the seven best presents for the person who's nailing this whole adulting thing that will serve them all year round.
1.A stylish bar fridge.
As one grows up and matures from filling their fridge with booze and cheese to, you know, actual fruit and vegetables, there remains one problem – where does those wine bottles go? That fancy little bar fridge that you have so kindly purchased for them. God, you're good.
2. An air purifier.
While we know the air outside is polluted, have you ever thought about inside your home? Air pollution can be a problem inside your home too. The Dyson Purifier Hot + Cool Link is an intelligent air purifier that helps to combat indoor air pollution A serious multitasker with multiple functionalities  it's a purifier that heats AND cools, meaning it's perfect for use all year round. Even better, it does all the work for you as it can be controlled by an intelligent app that automatically monitors, reacts and purifies so that you can control even when you're not home, through the Dyson Link app‡.
3. A personalised dressing gown.
There's something incredibly luxurious about having a lovely fluffy towelling robe with your name on it. For starters, it makes you feel like you're staying in a fancy hotel all year long, but it's not necessarily the kind of thing you'd buy yourself. Do your friend a favour and pick one up (most sleep or bathwear retailers offer monogramming services). Matching monogrammed towels are a fantastic complimentary or follow-up gift.
4. A piece of art.
Nothing turns a house into a home faster than touches that add personality to a space. A print or a painting is a great way to do that and not only is it investment, it's easier than you think to work out exactly what kind of artist or style they like. Start dropping hints early or simply look at their interior decoration to get a feel of what they might love.
5. An arcade game.
They may have the whole adult thing down pat, but everyone has an inner child they need to let run around every now and then. Arcade games like a jukebox or pinball machine have enjoyed a resurgence in cool factor (hello, Stranger Things 2), but really they're just downright fun to play with. You can buy new or search around online or in stores for a secondhand one.
6. A coffee machine.
If you want to get a rude awakening, add up how much you spend on coffee each year. You'll earn yourself legendary friend status if you gift your coffee-mad friend a fancy coffee machine and ensures they'll think of you every day as they sip their chosen brew.
7. A vegetable garden.
Don't forget the garden is part of the home too. For someone who loves to cook (or keeps saying they want to get in the kitchen more), a personalised veggie garden makes for a great and thoughtful gift. You're also gifting them the boasting rights to say they grow their own herbs, which really, is priceless.
Any of these items will make your friend feel like the real grown-up they are - and you'll be coming over a little more often to take advantage.
This content was created with thanks to our brand partner Dyson.
‡App functionality may vary by market. Requires WiFi and app enabled device. Standard data and messaging rates may apply.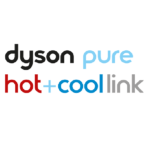 The Dyson Pure Hot+Cold Link purifier automatically captures gases and fine particles such as allergens and pollutants in the air². Use it all year round to heat you during winter or cool you with a fan during summer. Connected to your Dyson Link app, you can control your purifier and monitor indoor air quality, even when you're not at home.