Let me premise this by making something very clear.
There are no BAD Harry Potter books. Only great ones, and slightly less but still exceptionally great ones.
Aaand as with everything else creative, what is 'the best' is completely subjective.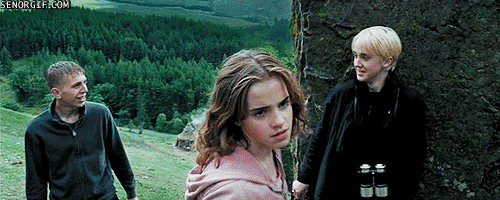 That said, I firmly believe I have deduced the definitive Harry Potter book order. Having read these literary works of art several times over each, I feel I'm qualified to comment on such important subject matter.
While discussing my findings on FaceTime with my partner, it occurred to me that maybe - just maybe - not everyone will agree with me. Nevertheless, I shall persevere.