Kath Day and Kel Knight.
Milo and milk.
The Ashes and boredom.
These are just a few of our classic Aussie pairings, but one other tops them all: Hamish and Andy.
The duo began on Fox FM way back in 2003, when they weren't known by Hamish and Andy at all, but "The Almost Tuesday Show". Their spot was the lonely 10pm to midnight Monday shift, and, well, I'm pretty sure nobody listened except for maybe their producer. Maybe. Probably not even their producer, though.
Within three years they got the call up to the station's Melbourne drive spot. By 2011, they were spending their evenings with all of Australia in prime time.
In late 2017, they called an end to their crazily successful radio show and 14 years of bloody hilarious memories. Luckily, they still have their Hamish and Andy podcast, but in honour of all the lols, let's look back on their eight greatest moments.
1. That time they invented gravy chips
It's a bloody outrage that these aren't stocked on supermarket shelves anymore – just ask the 265 people who are petitioning for their return on Facebook.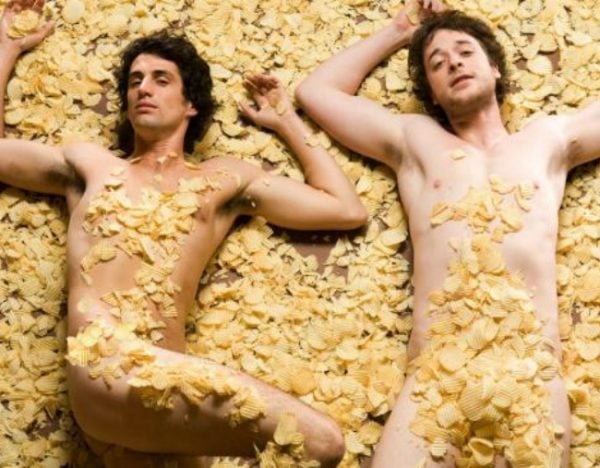 Named 'The People's Chip', the duo worked with Smiths in 2008 to manufacture over 60,000 packets of gravy-flavoured goodness, which sold out quicker than you can say 'Gimme'. To promote the release, Hamish and Andy organised for listeners to board a ship - 'The Gravy Boat' - while Melissa Tkautz sang her classic 'Read My Lips' with adapted lyrics.