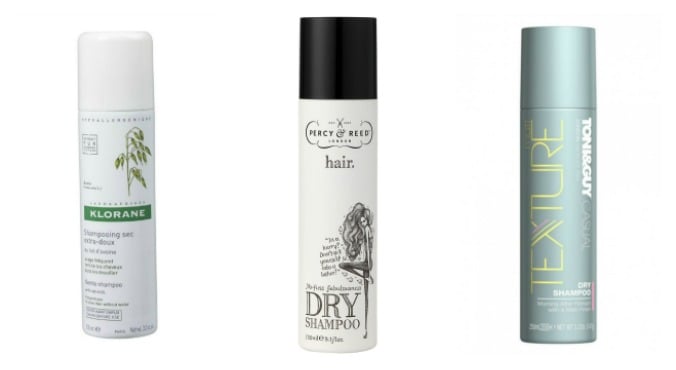 Image: Supplied.
On days when you haven't had time to give it a proper wash, dry shampoo is an absolute essential. A few quick sprays onto your roots, a gentle fluff with your fingers and your hair looks as good as new.
We're dedicated dry shampoo users at The Glow (you'll find at least one in our bag and several on our desks at all times), so to save you time we've rounded up the 10 best on the market. No dreaded white marks, included.
1. Klorane
Editor Edwina's pick is reportedly also a favourite of Karl Lagerfeld.
"The Klorane Oat Milk Dry Shampoo, $13.95, seems to master that hard-to-find mix of soaking up oil effectively while also adding volume. Plus, it'll never betray you with those white, nasty polka dot marks on your head if you accidentally get a little trigger happy," she says.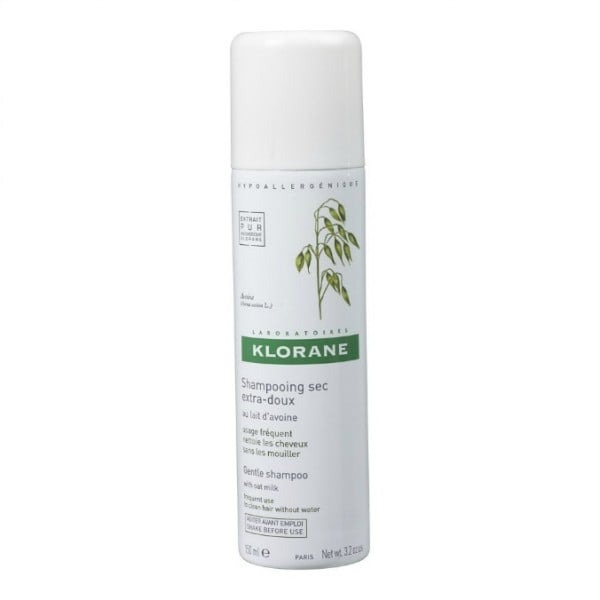 2. Batiste.
A drugstore go-to, Batiste Tropical Dry Shampoo, $14.95 will always have your back.
"I've loved this product since I first discovered its powers while backpacking in Europe (washing your hair in a hostel shower is often best avoided)," says Associate Editor Kahla.
"It's so affordable, and works a charm - the white marks are easily rubbed through and I don't find the end result particularly chalky. Plus, it smells great."