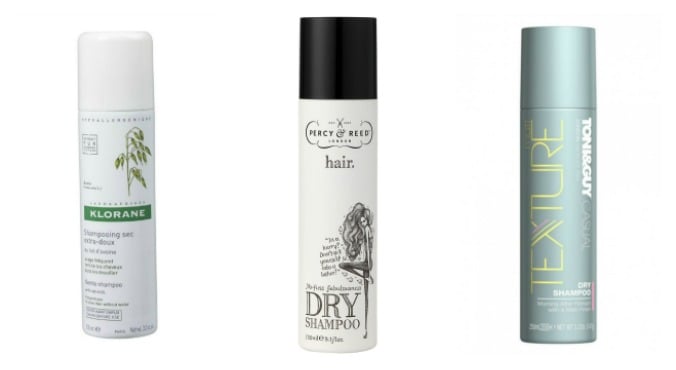 Image: Supplied.
On days when you haven't had time to give it a proper wash, dry shampoo is an absolute essential. A few quick sprays onto your roots, a gentle fluff with your fingers and your hair looks as good as new.
We're dedicated dry shampoo users at The Glow (you'll find at least one in our bag and several on our desks at all times), so to save you time we've rounded up the 10 best on the market. No dreaded white marks, included.
1. Klorane
Editor Edwina's pick is reportedly also a favourite of Karl Lagerfeld.
"The Klorane Oat Milk Dry Shampoo, $13.95, seems to master that hard-to-find mix of soaking up oil effectively while also adding volume. Plus, it'll never betray you with those white, nasty polka dot marks on your head if you accidentally get a little trigger happy," she says.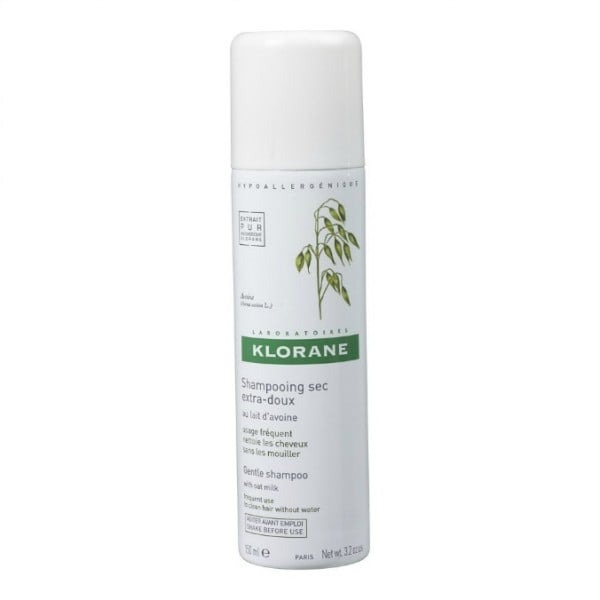 2. Batiste.
A drugstore go-to, Batiste Tropical Dry Shampoo, $14.95 will always have your back.
"I've loved this product since I first discovered its powers while backpacking in Europe (washing your hair in a hostel shower is often best avoided)," says Associate Editor Kahla.
"It's so affordable, and works a charm - the white marks are easily rubbed through and I don't find the end result particularly chalky. Plus, it smells great."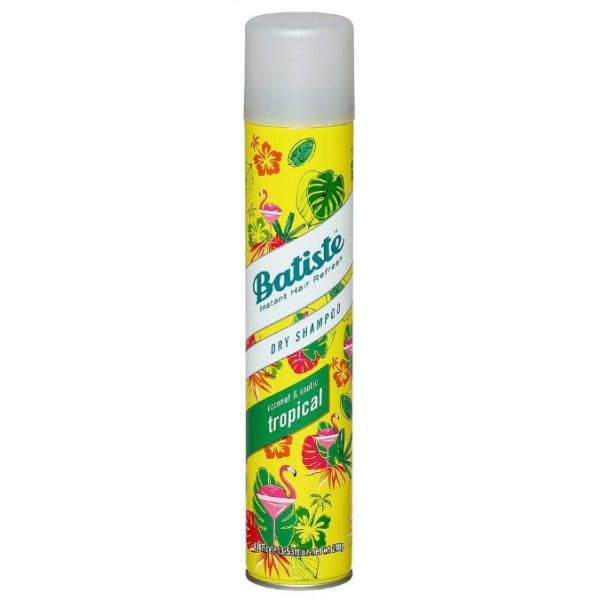 Watch: The perfect style for dirty hair days. (Post continues after gallery.)
3. Toni and Guy.
Toni and Guy Casual Texture Matt Dry Shampoo, $15.99 is a great option if you've got darker hair.
"I swear by this dry shampoo and am forever grateful for the day it came into my life. It has a great smell - nice but not overpowering -  and is the best one I've found for darker hair as it leaves no white marks whatsoever," says Glow Guide Producer Brittany.
(Post continues after gallery.)
Hair inspiration: Shades of brown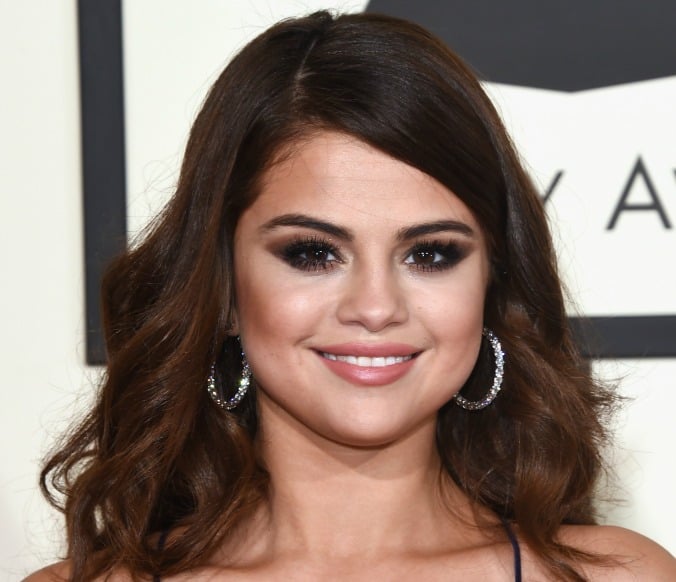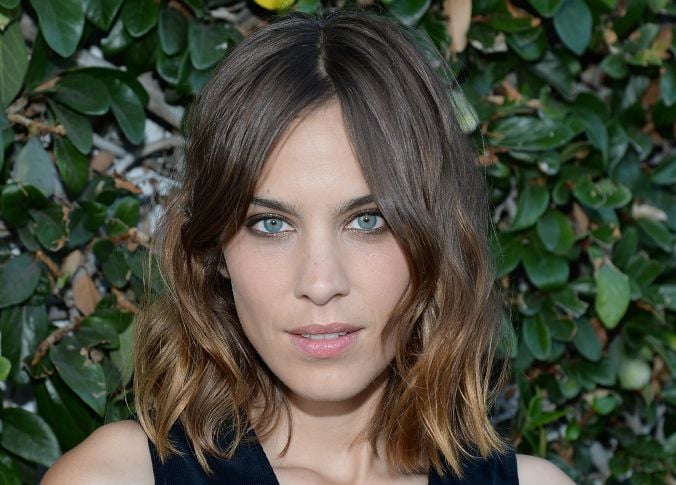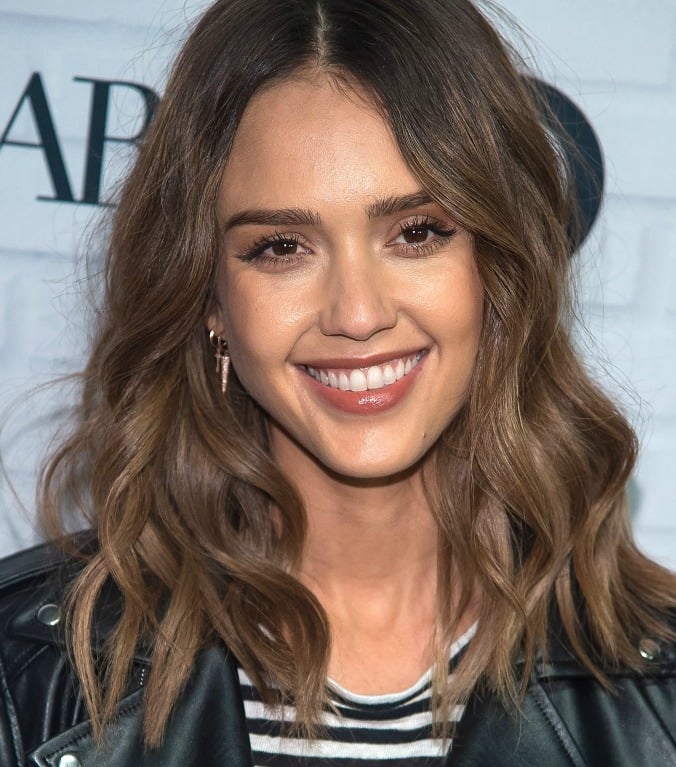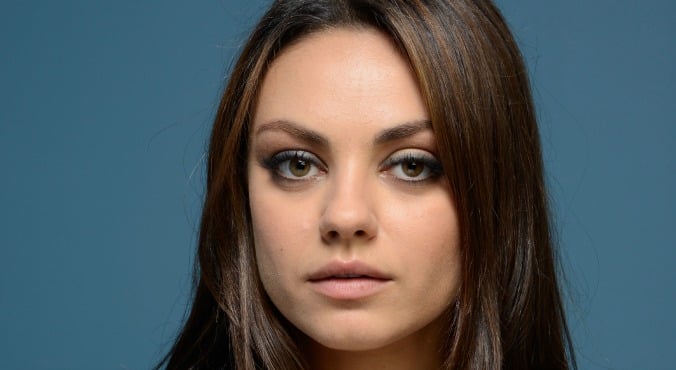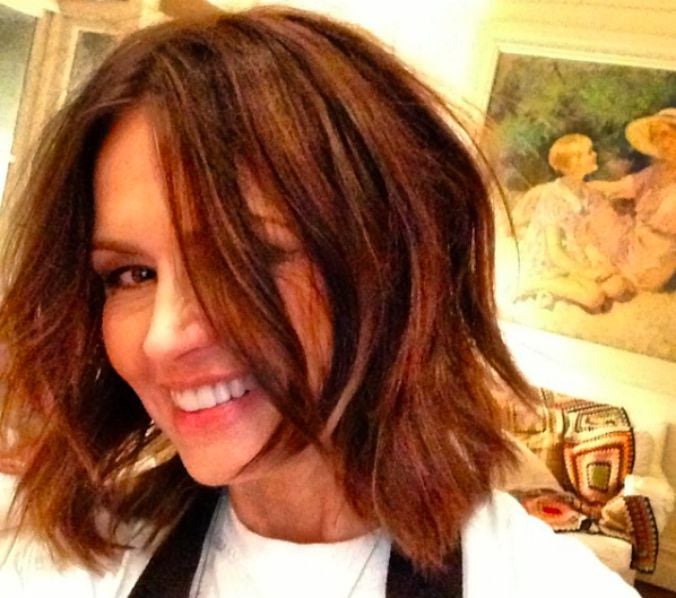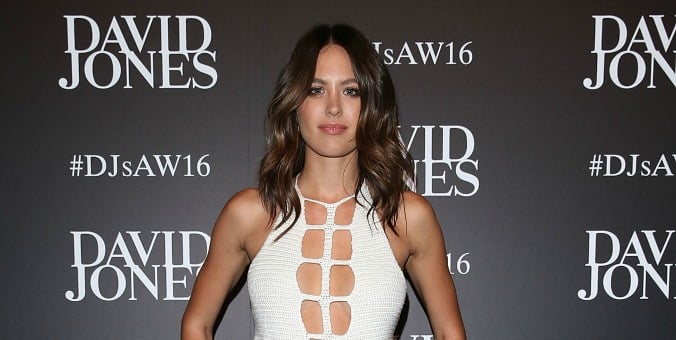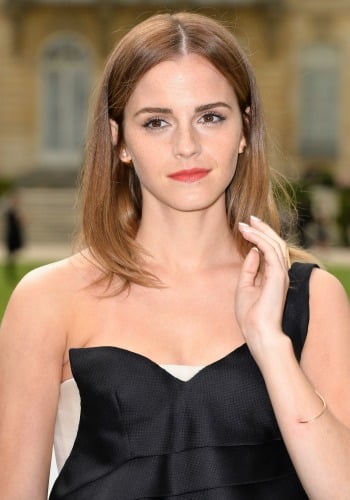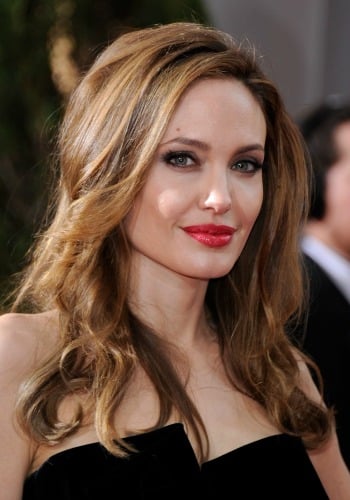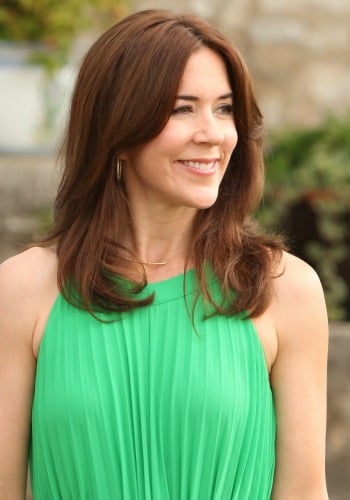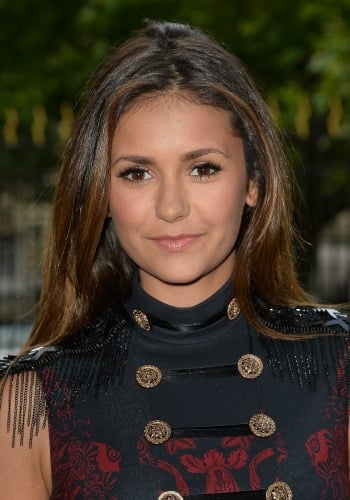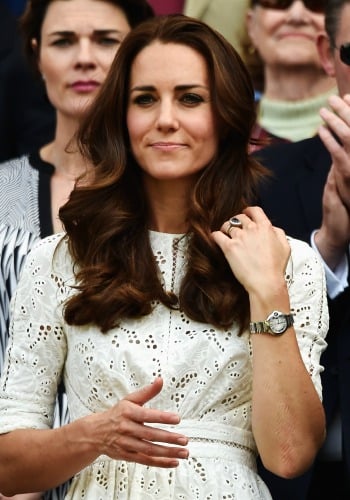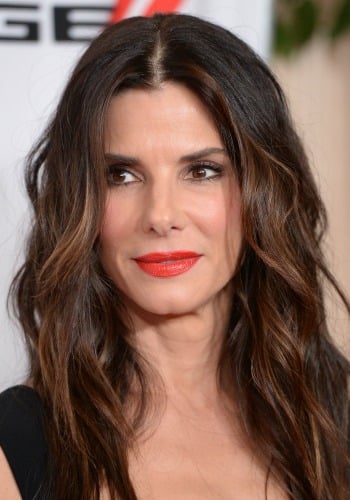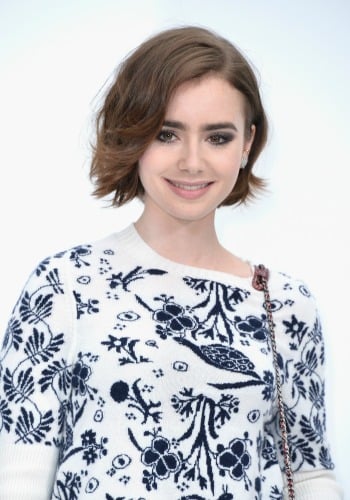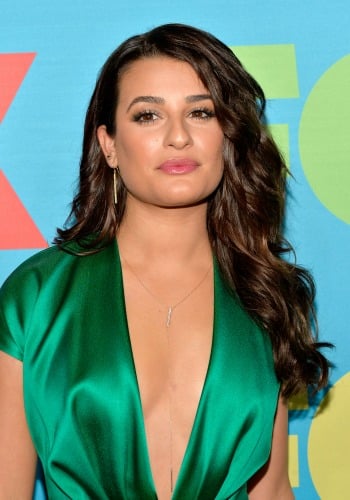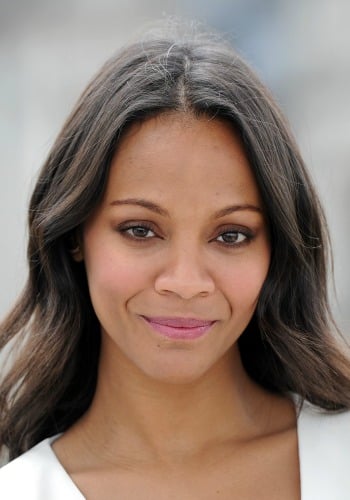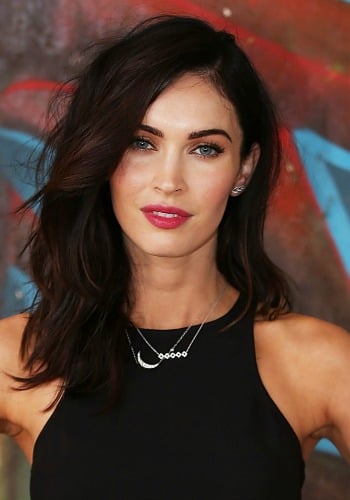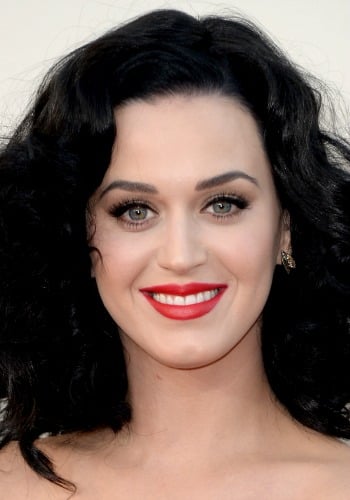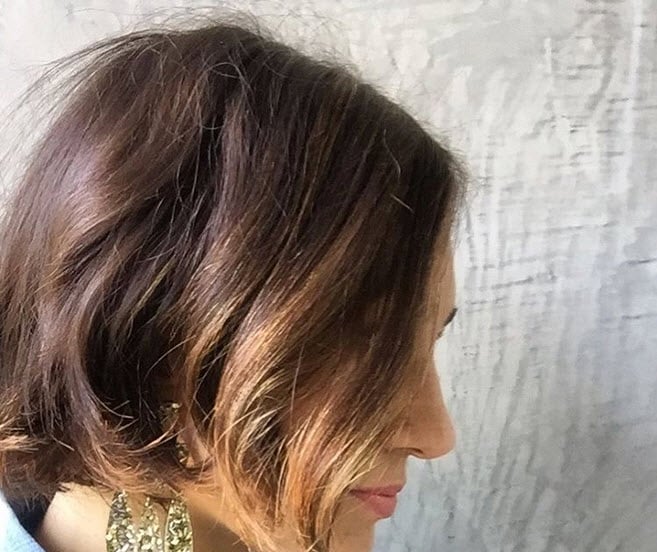 4. Aveda.
If you're not keen on the application of aerosols, the Aveda Dry Shampure, $30 is for you.
"With aerosol dry shampoos it's easy to go overboard. This formulation is applied by squeezing the container and "puffing" it onto your roots, so it's easier to control how much you get. It's a really soft powder that doesn't feel harsh on the hair and has a pleasant botanical smell," says Kahla.
5. Ambiance.
The Ambiance Dry Shampoo, $34.95 is a dry shampoo with an added bonus.
"It's a 100 per cent vegan dry shampoo that promises to 'cover regrowth, absorb excess oils prolonging salon-worthy hair and offers volume to lifeless hair'," says Edwina.
"I tried it recently when my regrowth was ghastly and I had to go to a wedding. It's not aerosol so I just puffed it onto my scalp. A lot came out but the brush on the end was handy for blending it in without fuss. It definitely saved my roots that day."
6. Percy and Reed.
"I keep a mini of the Percy and Reed Dry Shampoo (available at Sephora) in my bag at all times. Again, it's great for dark hair and absorbs grease without making my hair feel gross or look grey. It's covered up some of my worst I-really-need-to-wash-my-hair-days," says Brittany.
7. Cedel.
You won't find much better and get change from a $10 note, too. The Cedel Dry Shampoo, $8.95 hides greasy roots without weighing them down and gives great volume too.
8. Elizabeth and James.
For a truly luxurious option, look no further than the Elizabeth and James Nirvana Black Dry Shampoo (available at Sephora). It ticks all the boxes of a good dry shampoo with the added bonus of the brand's cult Nirvana scent.
9. Tresemme.
One that boasts a residue-free guarantee for all hair colours is the Tresemme Instant Refresh Dry Shampoo, $10.99. It's exceptionally light and gives you that almost proper clean hair feeling.
10. Evo
As well as a fabulously witty name, Evo's Water Killer Dry Shampoo, $32.95 comes highly recommended from a number of people in The Glow office. The winning detail? It doubles as a textured styling spray.
What's your favourite dry shampoo?