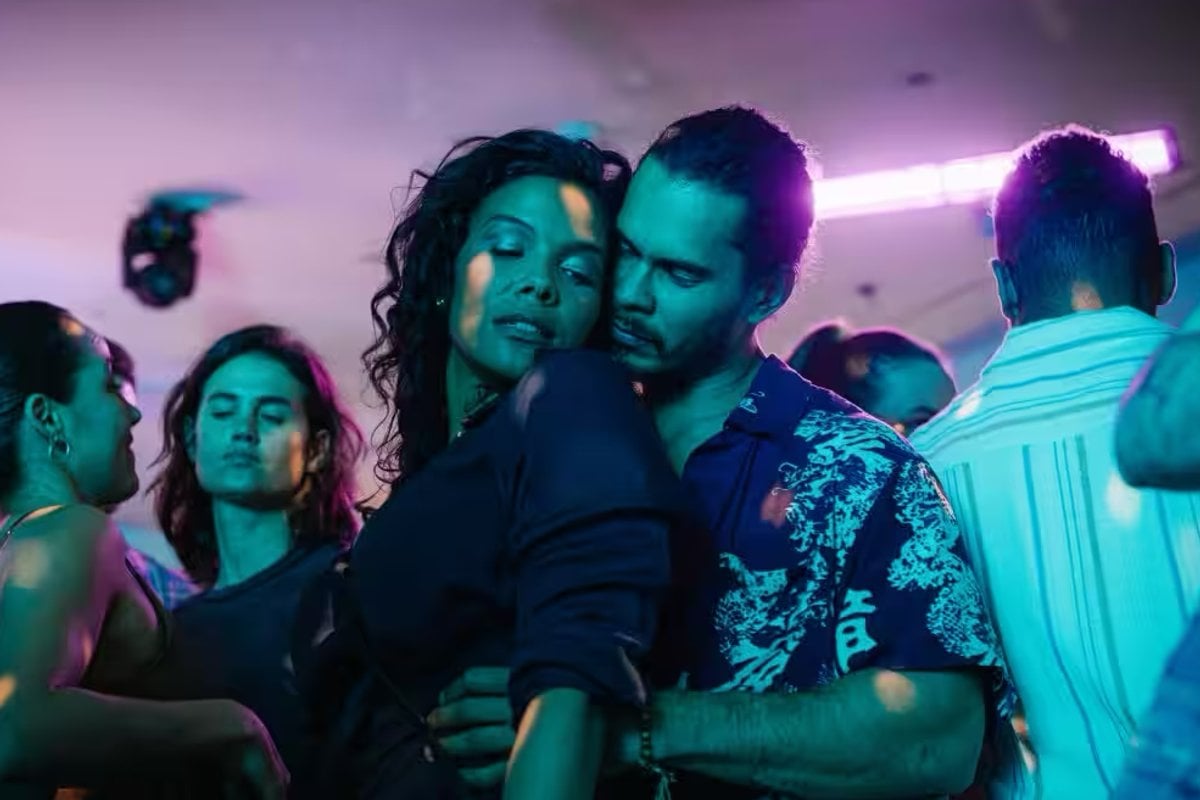 The upcoming summer break is the perfect time to catch up on sleep, eat all the food in your house, indulge in some self-care, and most importantly, binge some damn good TV.
If you're lucky enough to have some time off work, or at the very least an extended long weekend, then now is the time to plan what TV shows to stream that may have slipped through the cracks in busier times.
SBS On Demand has loads of gritty dramas, dark comedies, crime series, and sexy shows and that's not even the best news: they are all completely free to stream. That's precisely zero dollarydoos.
Discover your next obsession with these enthralling drama series on SBS On Demand.
Erotic Stories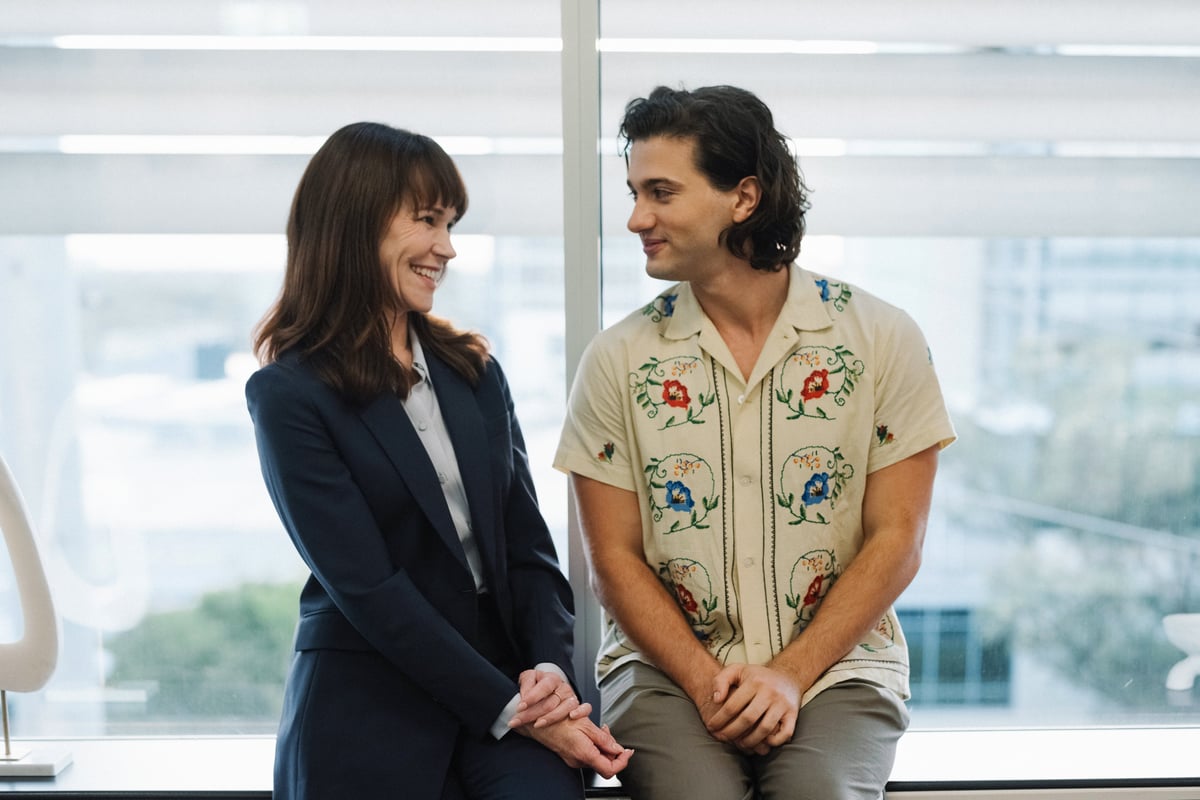 Erotic Stories. Image: SBS On Demand.