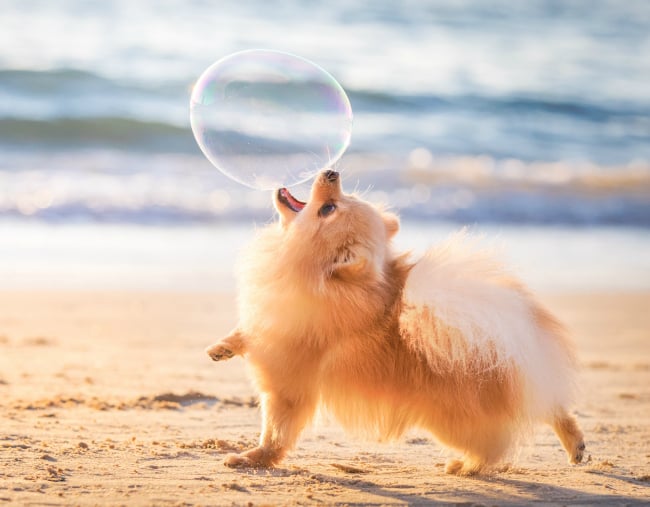 This is very important. The best photo of a dog, taken this year, has been announced.
Prepare yourself for an overload of cuteness, because these photos are the most adorable images we've ever seen and you just won't be able to help but smile looking at them.
The Kennel Club announced the winners of their annual Dog Photographer of the Year competition, and the photos are just as pawsome as you would expect.
The international competition received 10,000 entries – yes, that does mean someone's job was to go through thousands of photos of our loveable furry friends – from over 70 countries.
The competition consists of ten categories: Portrait, Man's Best Friend, Dogs At Play, Dogs At Work, Puppy, Oldies, I Love Dogs Because… (for entrants aged between 12 and 17 years old), Young Pup Photographer (for entrants aged 11 and under), Assistance Dogs and Rescue Dogs.
These are the photos that won each category.