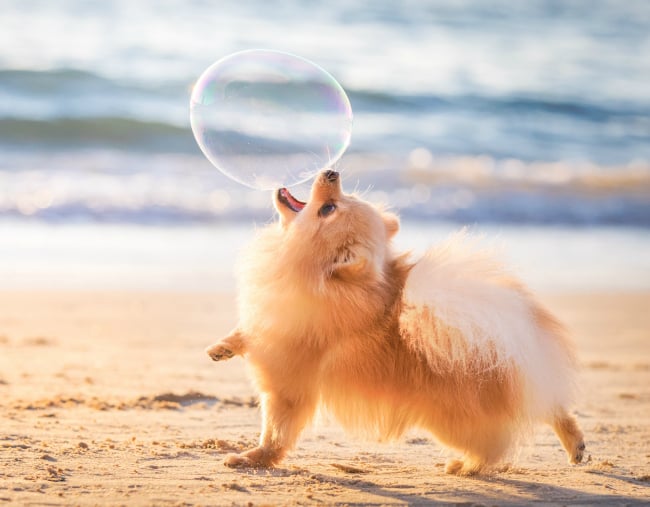 This is very important. The best photo of a dog, taken this year, has been announced.
Prepare yourself for an overload of cuteness, because these photos are the most adorable images we've ever seen and you just won't be able to help but smile looking at them.
The Kennel Club announced the winners of their annual Dog Photographer of the Year competition, and the photos are just as pawsome as you would expect.
The international competition received 10,000 entries – yes, that does mean someone's job was to go through thousands of photos of our loveable furry friends – from over 70 countries.
The competition consists of ten categories: Portrait, Man's Best Friend, Dogs At Play, Dogs At Work, Puppy, Oldies, I Love Dogs Because… (for entrants aged between 12 and 17 years old), Young Pup Photographer (for entrants aged 11 and under), Assistance Dogs and Rescue Dogs.
These are the photos that won each category.
The overall winner of the competition was in the "Oldies" Category, awarded to Monica van der Maden from the Netherlands, with a photo of Noa, a Great Dane, who is seemingly alone in a forest.
"I always try to capture the image of a dog in a way that you can see the emotion in their eyes, when I took this picture in the forest early one morning, Noa looked at her owner and you could feel the love between them," Maden said of her award-winning photo.
Dogs are the best. There's just no question.
You can follow The Kennel Club on Twitter and Instagram. You can like their Facebook page here.