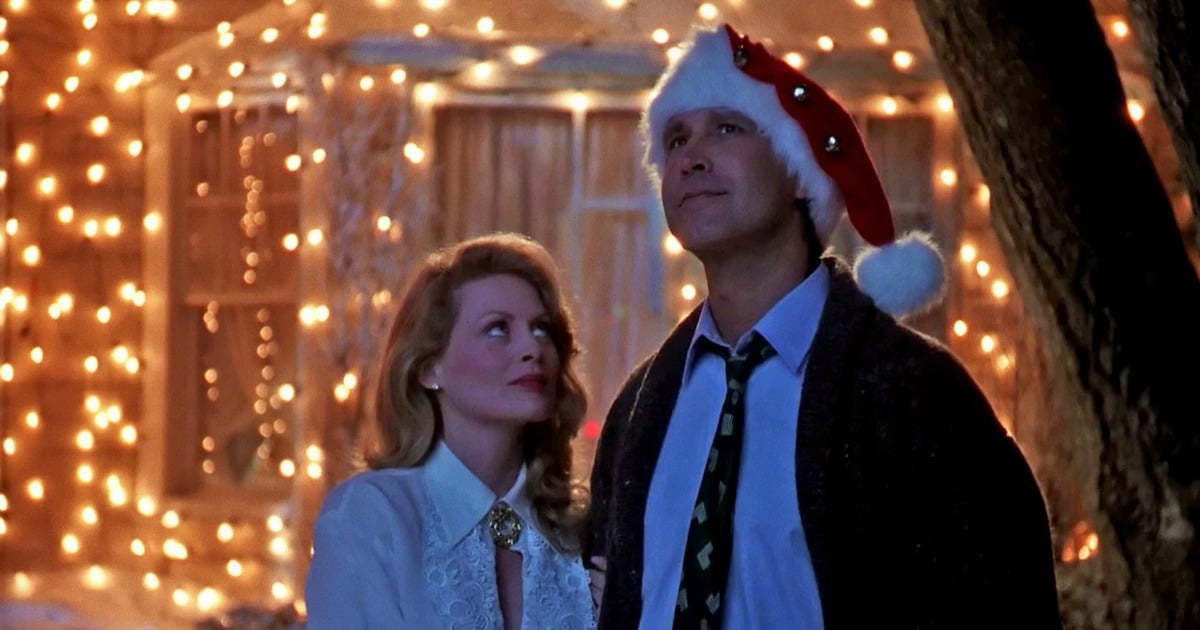 When you're a kid, the 'magic of Christmas' is very, very real. From the palpable excitement of hanging up your stocking on December 24, to having an excuse to eat an insane amount of treats all day, it's nothing but joy and fun and new toys to play with.
Then you hit adulthood, and the reality of exactly how much time and effort and stress is required to conjure that "Christmas magic" comes as a rather rude shock.
When you're juggling so many baubles at once, it's only human to drop one. Or two. Or maybe even seven.
Arguably, nobody knows the extent of this better than mums.
For mums, December 25 – and the weeks leading up to it – becomes a juggling act infinitely more precarious and complex than anything you'd find at the circus.
As if navigating the many practicalities of Christmas (present shopping, food shopping, packing for holidays, trying to remember exactly where you stored the Santa stockings last year…) isn't enough, there's also the weight of expectation to contend with. Kids' expectations. Partners' expectations. Extended families. In-laws. (Are we sweating yet?)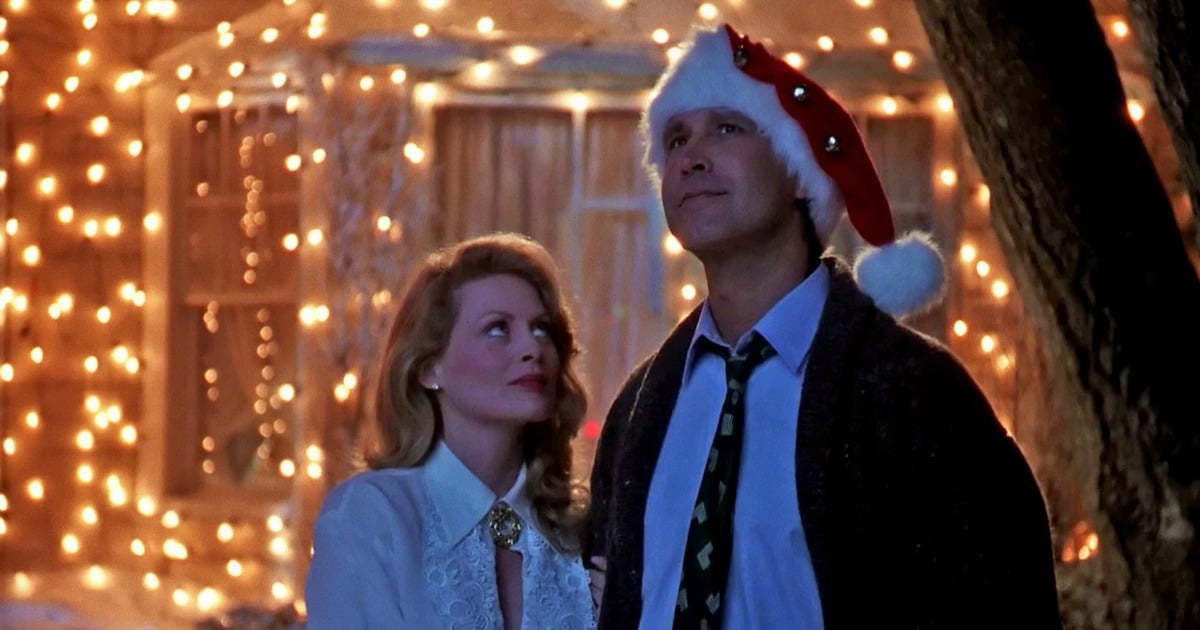 "The 'magic of Christmas' is very, very real." Image: Warner Brothers.
Even the best-laid holiday plans can descend into chaos, but if it's any consolation, just about everyone has a 'Christmas fail' story to share. Here are some from the mothers of the Mamamia office… and a few staff who wanted to dob their mums in.
Way-too-Secret Santa.
"We had an extended family Kris Kringle where you had to buy one gift for $25. I did this, and thought the same was happening for all the kids (one gift per child for $25). But on the day it turned out we were buying for each child - I had three nieces empty-handed."
Mum vs. turkey.
"I came out one Christmas morning to my mum defrosting the turkey in the kitchen sink with hot water bottles and a hairdryer. She was just swearing."
The ultimate last-minute gift.
"I have three siblings, and Mum is such a stickler for the fact that she needs to give us the same number of presents every year. One year she counted at the last minute and realised I was down one present, so she threw in shampoo from her bathroom cupboard to make it even."