They're the holy grail of the makeup world – cheap makeup products that make you look like you've spent a fortune on your face when really you've just dropped a $20 at your local chemist.
I first discovered Maybelline's Great Lash Mascara 15 years ago, and even though I occasionally flirt with the more expensive brands, without fail, I always return to my old faithful. Because it works – it lifts, curls and lengthens my eyelashes – and I get change from a $20 note.
And when you ask around, you quickly learn everyone has their one (or five) favourite budget makeup products.
Here's a roundup of some of the best cheap makeup around. Trust us, it'll have you looking Kardashian-level glam in no time.
 Rimmel Stay Matte Primer.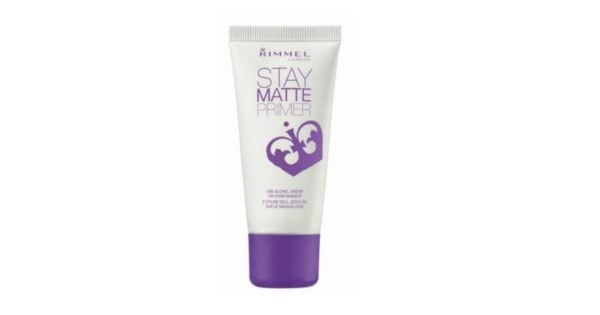 Rimmel's Stay Matte Primer retails for as little as $9.69 and not only minimises pores but also controls shine and creates a soft, matte complexion.
Covergirl Smoothers Concealer.