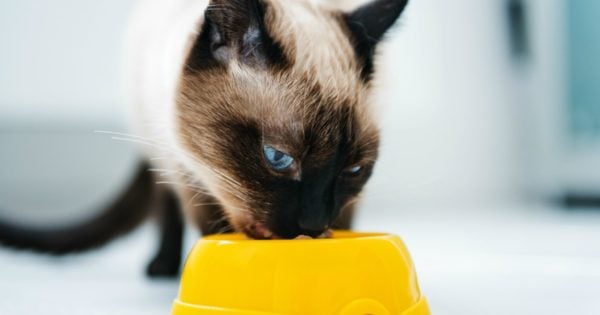 If you own a cat, you know they can be fickle creatures at the best of times, especially when it comes to their eating habits. While it can be confusing knowing what to feed your cat, eating habits are a great way to understand whether your cat is healthy and happy.
We sat down with Purina ambassador Dr. Jo Righetti, to get a better understanding of how we should be caring for our feline fur babies.
1. The wet food vs dry food debate.
Dr. Jo advises me that for your cat; there's actually no right answer to settle this age old question. Instead, it's more of a question of your cat's preferences. But there are differences between dry food and wet food that you may not know about. Dry food, and in particular high-quality dry food is more concentrated with nutrients, so it's going to have more of the good stuff that your cat needs to keep them happy and healthy.
Keep in mind that if your cat prefers dry food, make sure to provide plenty of fresh water.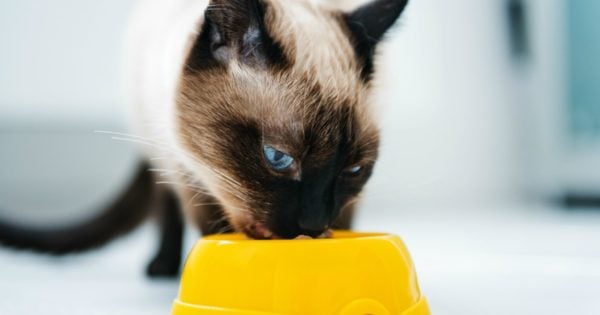 "High-quality dry food is more concentrated with nutrients." Image: iStock.
2. Right food or wrong food?
There's no denying that when it comes to buying cat food, there are a dizzying number of choices. But is there a way to tell if your cat is eating the wrong type of food, or doesn't like the food that you give them?
Dr. Jo says to look to the physical signs first. If your cat is showing signs of lethargy, a dull coat, warm nose or sudden weight gain or loss this could indicate that your cat may be eating the wrong food.